3 Posts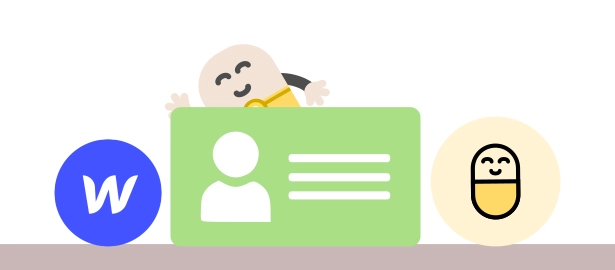 This is a short guide on how to set up Hyvor Talk with Webflow native Memberships.
There are a few steps that must be completed before you start creating your desired blog. This article -how to create a blog on Webflow- teaches you A-Z on creating a blog on Webflow
In this article, well be guiding you on how to add comments to your Webflow website.