There are plenty of website builders around, and while it does have its own commenting facility, we show you how to go about adding comments to Mozello using Hyvor Talk. While WordPress is certainly the main choice for many, the truth is that Mozello is known to be highly responsive although the customization options are limited. The speed and ease of creating a site on Mozello will appeal to bloggers and entrepreneurs looking to get a stylish new site off the ground with a minimum of fuss. There is also a one-click option for creating a site from your Facebook or LinkedIn account, ideal if you are self-employed or even if you just want a personal website.
Mozello's blogging tool is basic but attractive and functional. You edit your blog posts as if they were standard content blocks, which means you can add images, videos, files, HTML code, and tables to each post. Comments can be enabled via Mozello's own commenting system or via a third-party commenting platform. All in all, Mozello has many good things to offer for both beginners and professional developers. In general, it is easy to use and is a great builder.
Creating A Site On Mozello
Creating a site on Mozello is a user-friendly experience that needs to be truly enjoyed. Below we go through some simple steps in making your web presence via Mozello a reality.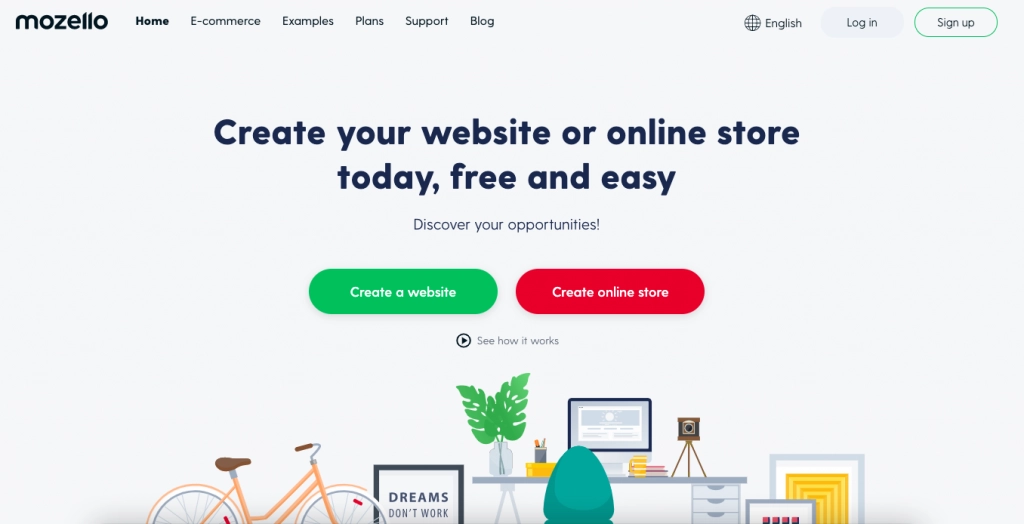 1. Sign Up
Simply navigate to Mozello, and go through the simple steps of creating a site.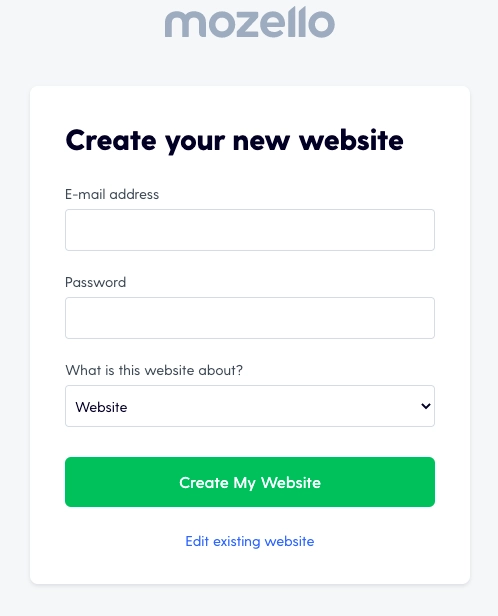 2. Create Your Website
Mozello is set up in a way where creating your website is a possibility by going through some simple steps.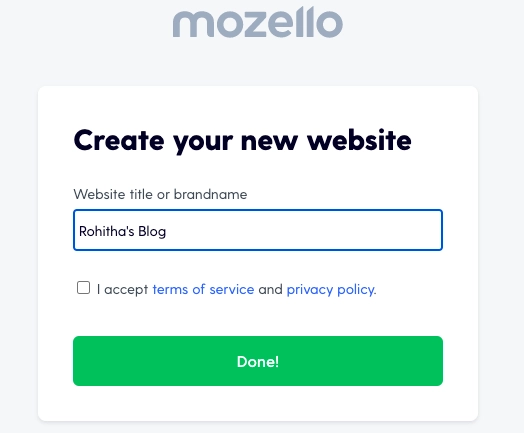 3. Name Your Site
Simply allocate a name to your site.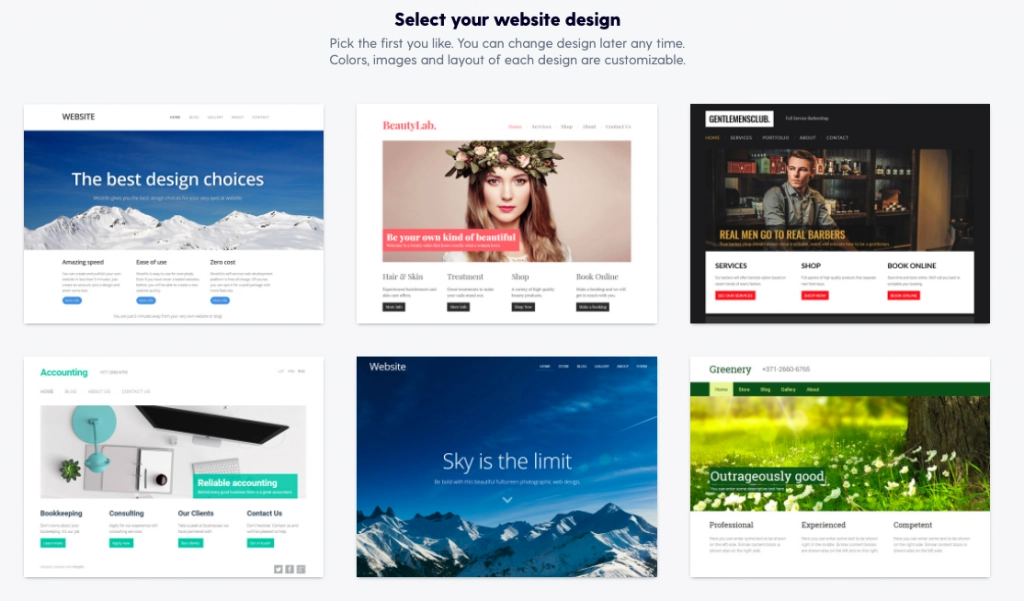 4. Choose A Web Design
There are plenty of designs that you can choose from, which include pre-set sitemaps.

5. Start Blogging!
Create your first post.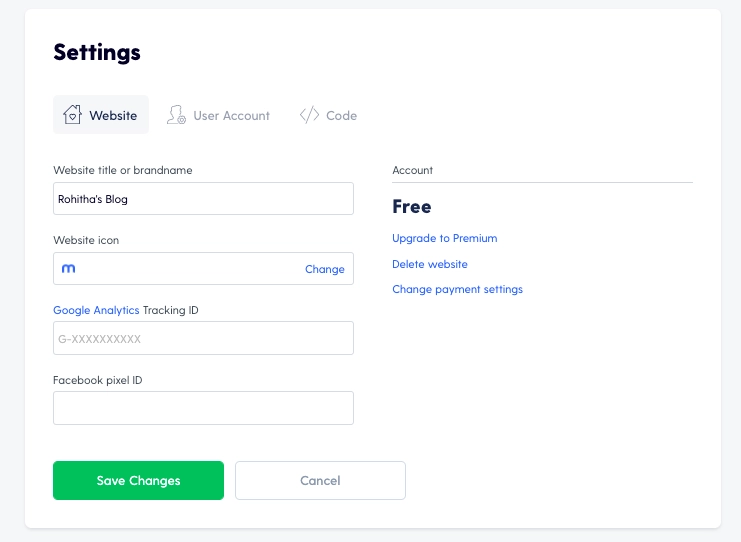 6. Head Over To Settings
Simply tinker around.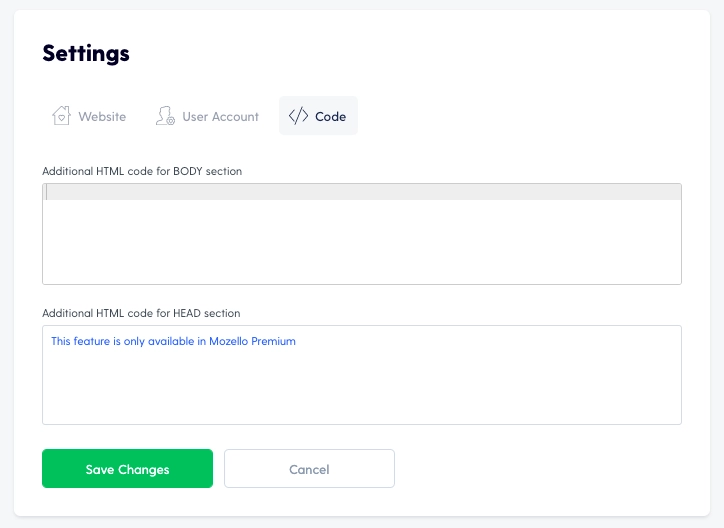 7. Add Code
In order to add third-party code, make sure you upgrade your plan.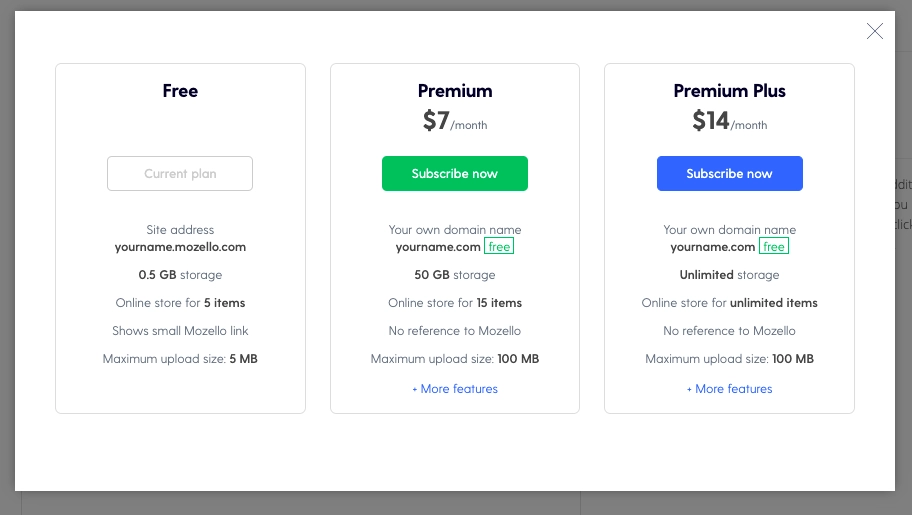 8. Choose Your Plan
The Free Plan does not allow you to put in code. Upgrading your plan will ensure that you can add custom code, which will help you to add Hyvor Talk to Mozello.
Adding Hyvor Talk To Mozello Is Simple
The process is very simple when it comes to installing Hyvor Talk on your Mozello site. Just follow the steps accordingly.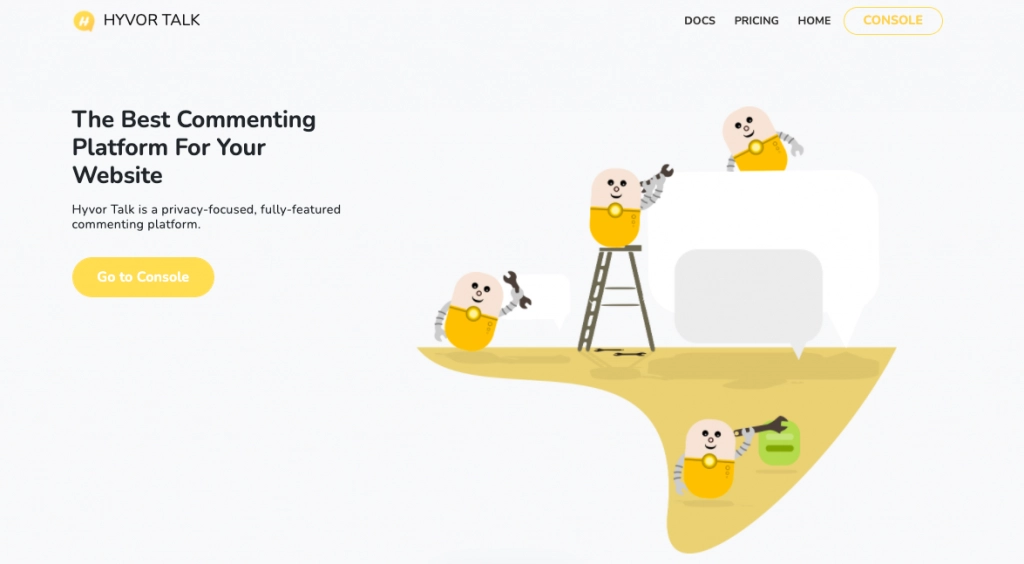 1. Sign Up
Visit Hyvor Talk and sign up.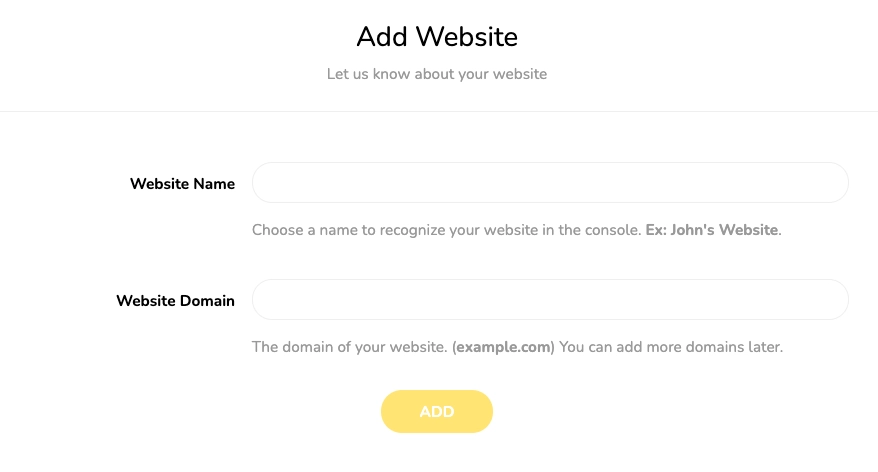 2. Add Your Website
Next, visit the console. Make sure you are in the "Account -> Add Website" Section.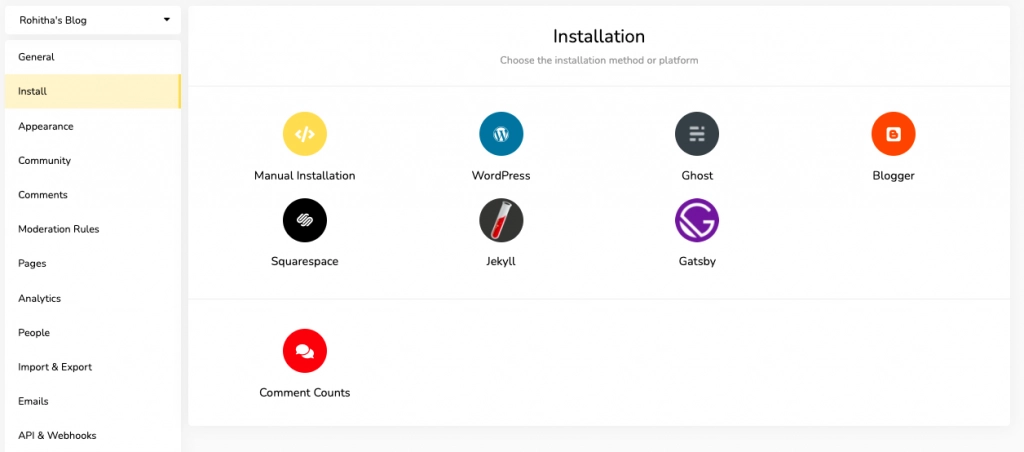 3. Carry On With Installation
Move on to Install. Choose Manual Installation.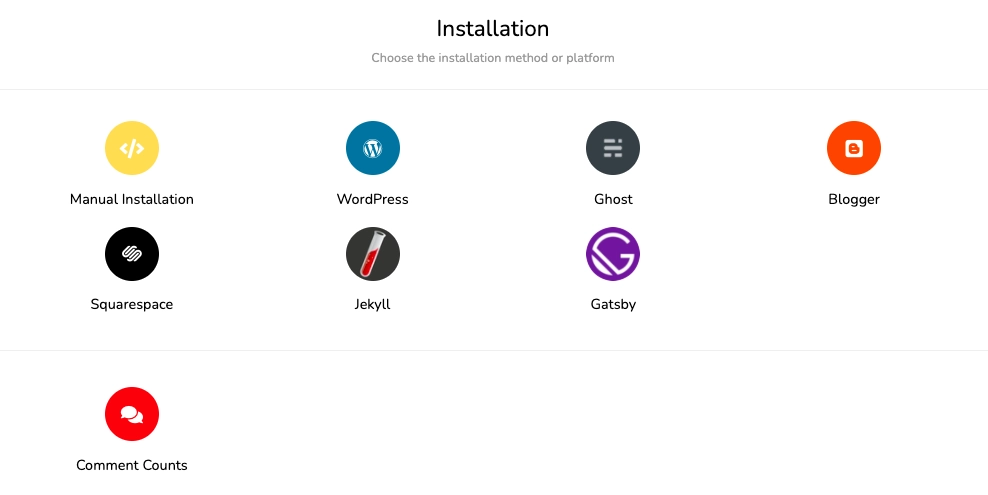 4. Choose Manual Installation
Move over to Manual installation.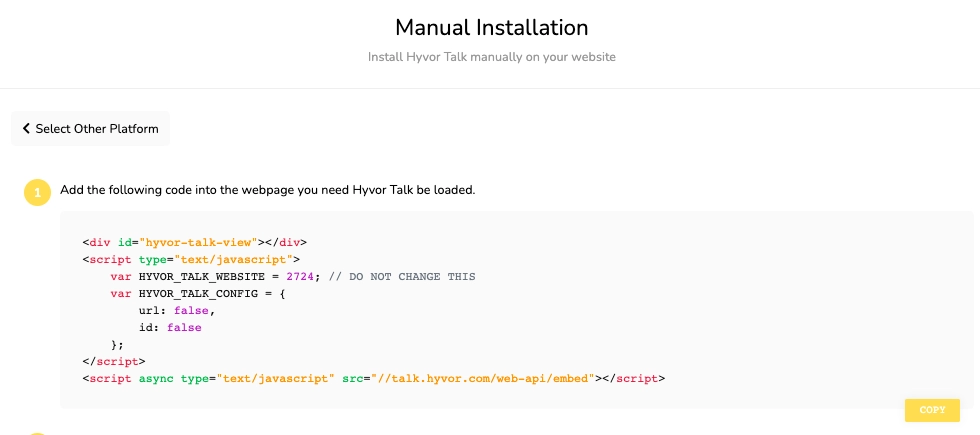 5. Copy The Code
Copy the Code that is generated above.
6. Paste The Code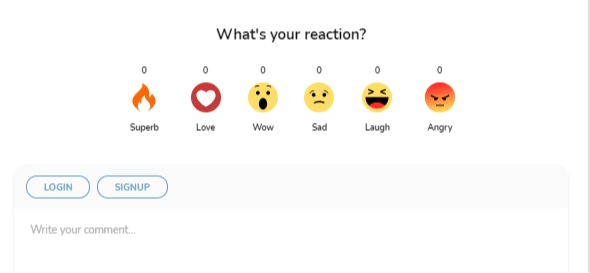 Paste the code in the 6. Head Over To the Settings section above and Hyvor Talk will be active on your site.
In Conclusion
Despite there being many CMS and web builders to consider, Mozello's big plus point is the quality of the editing platform. There is no doubt that it is one of the most straightforward to use out there. Moreover, it is a website builder that gives users a good level of control over the design as well as the content. The final product and the results look quite impressive, to say the least.