In 2020, WordPress powers 35% of the World Wide Web, which is an increase of 2% from last year. If you count only the CMS-built sites, approximately 60% of them are WordPress. But WordPress is not only for blogging; there are nearly 28% of all e-commerce goes through WooCommerce. These facts and numbers are important because WordPress plays a crucial role in the online business environment. Adding Comments to WordPress with Hyvor Talk is the main topic of this article. The platform's capabilities have encouraged companies of all sizes to move to it, leveling the playing field. There are two types of WordPress that need to be considered; they are as follows:
Version #1 – Wordpress.com allows you to create a Wordpress website on the Wordpress server.

Version#2 – Wordpress.org allows you to create a Wordpress website BUT you have to install Wordpress on your OWN server.
To understand this better, let's look at an analogy: Building your website on the Wordpress.com server is pretty much similar to renting a unit in a big apartment building. You have your living space, but you still need to abide by the rules of the apartment building. You can't break down walls, or have a BBQ on the balcony. Installing the non-.com version of WordPress on your own host, it's like buying a house. You can do whatever you want to it.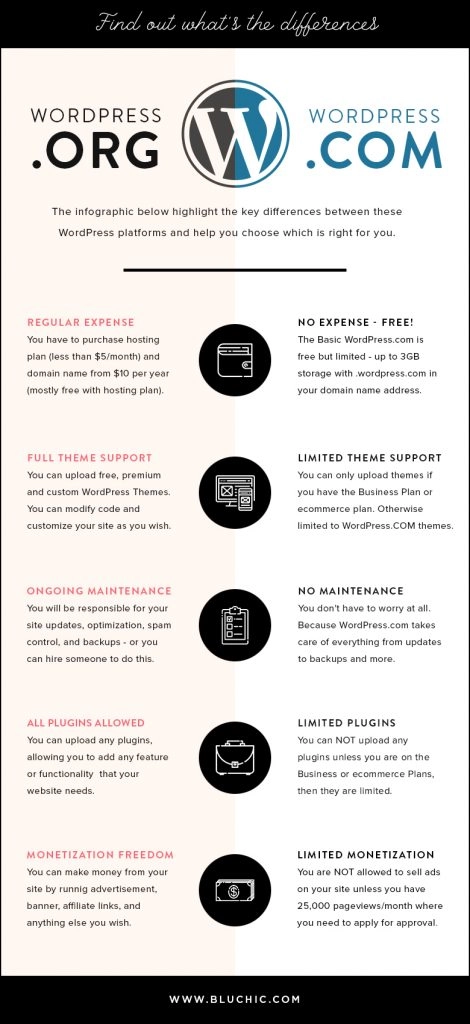 The prime determiner of how effective your WordPress site is is your creativity, this makes it possible even for small businesses to compete with large, global companies. From a brand perspective, here's an interesting visual of 42 of the most famous brands using WordPress in one infographic. WordPress is a fantastic CMS and here are 25 Interesting Facts About WordPress that you should read. As the clear market leader, you'll find that WordPress offers more than 54,000 free WordPress plugins available in the official plugins directory.
Why Add Comments?
Conversations matter and that is the opinion of Michael Hyatt. In this age of content creation, having comments on your blog or site is a mandatory requirement. I curated a list of 5 important opinions by some incredible influencers in the form of an infographic to show you why installing comments is vital.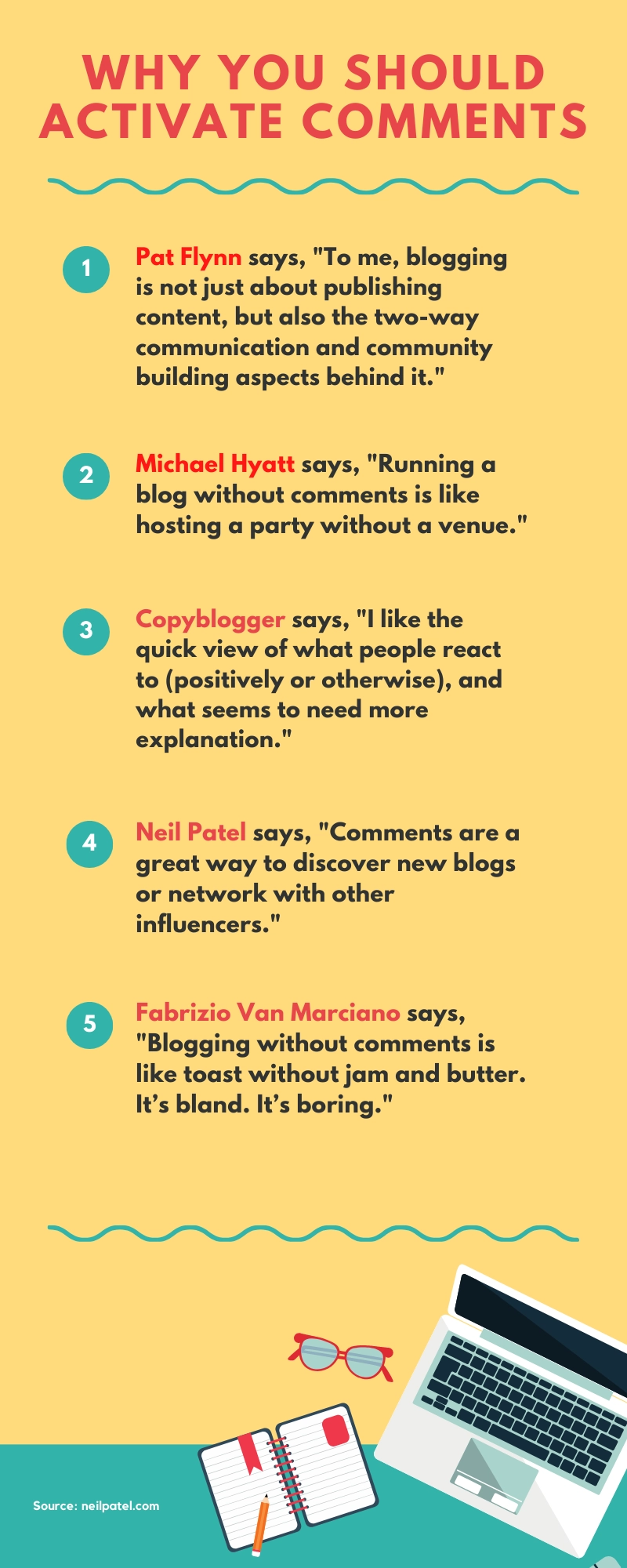 Now that I have made a case as to why it's important to have comments on your blog or site, let's segue into the simple process of installing Hyvor Talk onto your WordPress website. But, hold on a minute. Before we jump right in, let's look at why you should choose Hyvor Talk.
So, Why Choose Hyvor Talk?
There is plenty of third-party WordPress commenting plugins around. Why choose Hyvor Talk specifically? There are plenty of reasons. To put it simply: Hyvor Talk is modern and focuses on privacy while ensuring that engagement is focused on, assists in generating user content, improving traffic, and boosting overall SEO value.  Hyvor Talk is free of ads, promises affordable pricing, offers full customization, a powerful AJAX-based console, and a forward-thinking and stylish user interface. 
Installing Comments on WordPress
We have come up with a simple and effective WordPress installation guide here: How to install Hyvor Talk on WordPress? However, to reiterate this process, I will illustrate this simple procedure below.
1. Sign Up for Hyvor Talk
Go to Hyvor Talk and sign up.
2. Go to the Wordpress.com page
We will focus on Wordpress.com in this post today, and how to add comments to a site created here. Simply now follow the instructions as laid out below.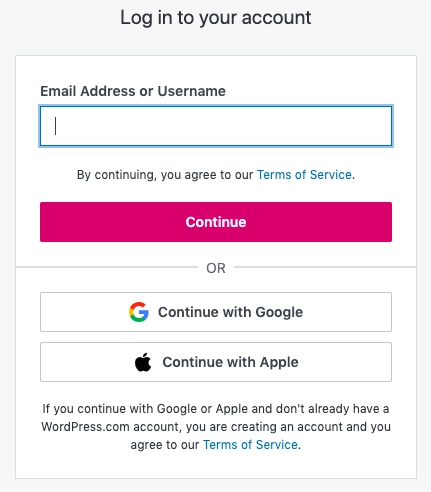 Login into your Wordpress.com admin panel.
Go to Hyvor Talk plugin and add your website ID and click Change. You can get your website ID in the general section of the Hyvor Talk console.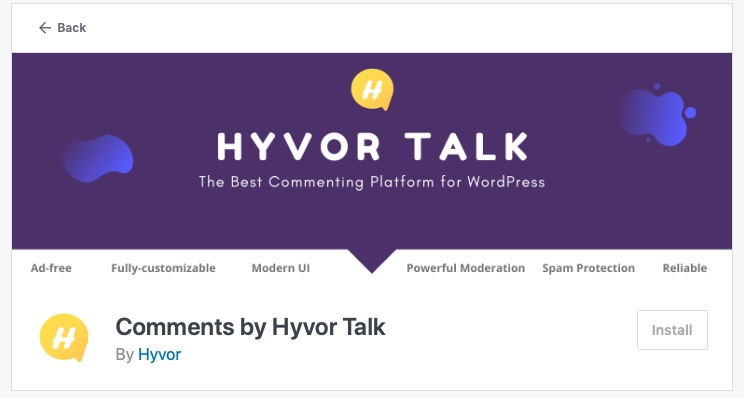 Click install now and activate the plugin.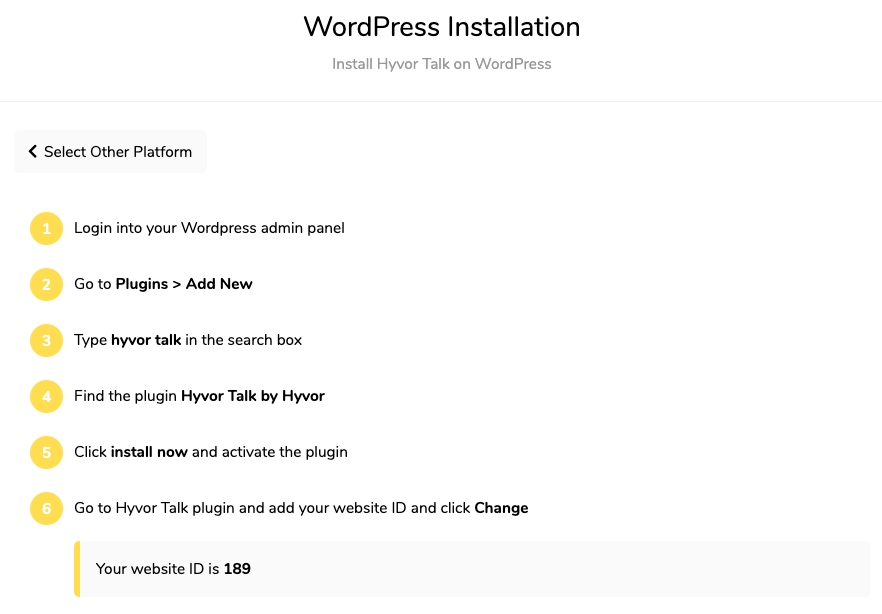 Go to the Hyvor Talk plugin and add your website ID and click Change.
3. Done!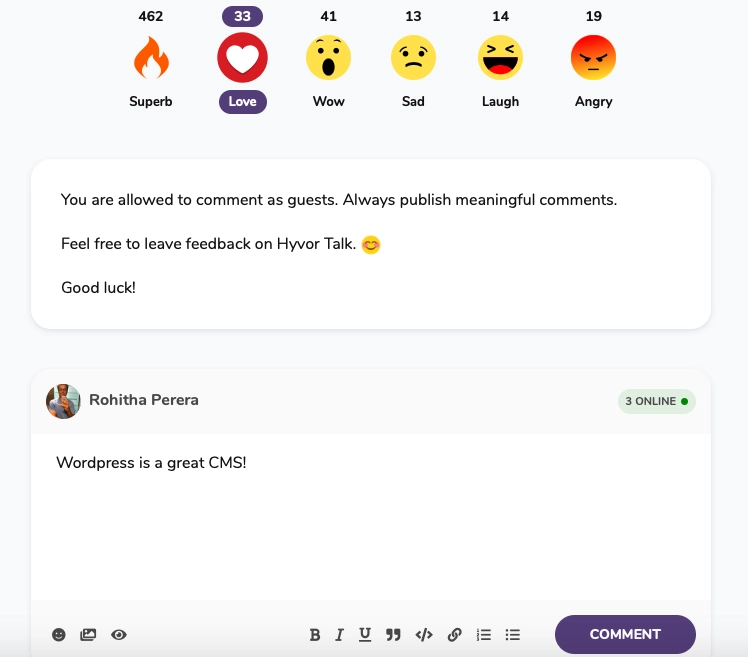 There you have it! A simple and easy way to install Hyvor Talk on Wordpress.
In Conclusion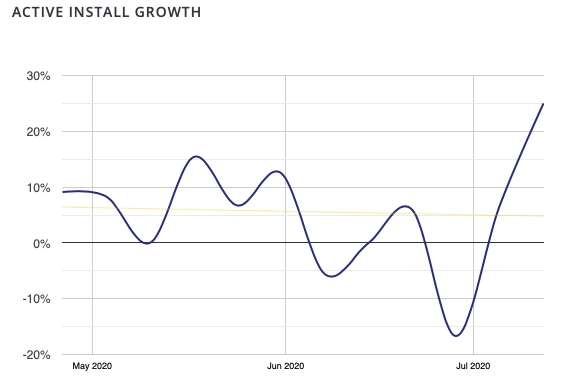 With WordPress holding onto its No. 1 position when it comes to being the favorite CMS of a diverse market, it comes as no surprise that the team at Hyvor Talk is forever improving its functionality and intuitiveness. We believe in dialogue and would love to hear your thoughts with regard to improvements or comments. Do engage!