Are you wondering on how to grow your WordPress site fast with effective plugins? The real deal is that upgrading your website is a never-ending process, and you really do need to ensure that you keep an eye open for the right suite of plugins that will make your site stand out.
There are a lot of free plugins that you can find in the WordPress Plugins Repository, and it is easy to choose relevant plugins according to your need and install them. But, if you want to rely on the plugins that you choose, it is better to put on your thinking cap, and ask yourself the question: "Are these free products really worth my time and effort?"
Quality is expensive. So, it is better to consider what premium WordPress Plugins are worth your time, effort, and money. Throughout this article, you will find the best premium WordPress plugins that are actually worth your time, money, and effort.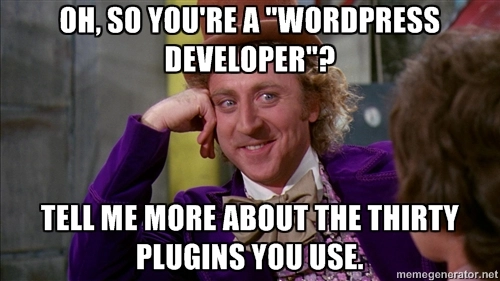 The main benefit of WordPress is that it's well-rounded and quite functional. With a huge community that you can tap into with regard to help and resources, it is a CMS part of excellence. Plugins are the butter in the bread when it comes to a CMS. While there are many plugins there, you need to choose the right ones. As there is also a huge list of premium plugins for WordPress, I have narrowed down the whole selection into several categories.
Comments

SEO

Analytics

Security

Live Chat

Emails

Forms

Website Speed
The Best Premium WordPress Plugins are listed according to the above sections for your ease.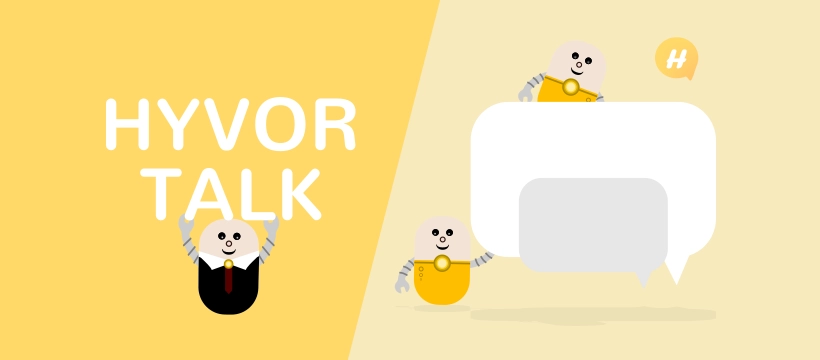 A commenting section is known as an essential element of every successful website. As you are expecting to grow your website, adding a commenting plugin to your WordPress site would be definitely thoughtful. Let me tell you why.
By enabling comments on your WordPress site, you are creating a space for your users to express their ideas, suggestions, and questions and a chance to carry on discussions with others. That is certainly a chance to increase user engagement.
Hyvor Talk is a premium WordPress commenting plugin with so many cool features and great 24-hour service.
Key Features
No Tracking - Hyvor Talk is an excellent commenting system, which does not track its users and sell users' data to third parties.

No Ads - Hyvor Talk is completely free of ads, which means that you and your website users will not be interrupted by ads.

Easy Installation - Embed comments on any CMS or static site using official plugins or manual installation code. You can easily install Hyvor Talk to your WordPress site via the WordPress Plugin Repository.

Fully Customizable - You can change the colors, UI, and texts of the plugin with several clicks in the console's appearance section.

SSO - Easily set up Single Sign-On to allow users to comment using their accounts on your system.
Plus, you can enjoy features such as no spamming, multiple languages, pre-moderation, etc.
Pricing
Hyvor Talk is a premium service - there are no free plans - but you can try Hyvor Talk for 14 days for free without giving your credit card. You can enjoy monthly and annual plans under the categories of Premium and Business plans as per your need.
The Best Premium SEO Plugin - Yoast SEO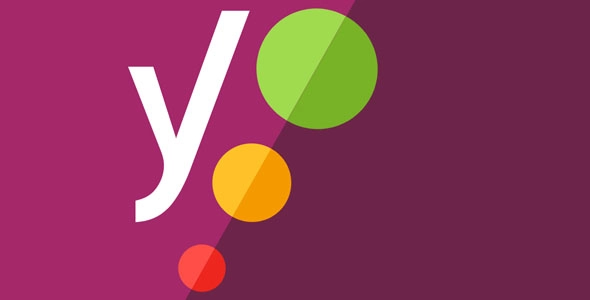 SEO is the key to a successful website or blog. Yoast SEO is a search engine optimization plug-in built for WordPress. According to sheer numbers, this plugin has five million active installations and has been downloaded more than 202 million times. Their mission is SEO for Everyone.
Key Features
Keyword optimization - Yoast automatically takes plural words and other word forms into account. You can add synonyms and related keyphrases to write totally natural content.

Find & add high-performing keywords right in Yoast SEO - Yoast provides data about your keyphrases in Yoast SEO. It also boosts the relevance of your content by optimizing for related keywords people actually use.

Readability check - Analyze the readability of the content you wrote and calculate the Flesch Reading Ease score. You can go with those score reports while you are writing.

Multiple Languages - Available in more than 50 languages.

Ad-free - You will not see ads for their products. Only available in the premium plan.

Free access to 24/7 support - Free access to their 24/7 supporting service for a year is provided.

Take full control over your breadcrumbs - You can set a primary category for your post, and determine the taxonomy for every single page on your website.

Focus keyword export - Gives a clear overview of your focus keywords and SEO scores.
Plus, advanced XML sitemaps, set canonicals and avoid duplicate content, title and meta description templating, automatic internal linking suggestions and so much more.
Pricing
Yoast has a free plan as well as premium plans. The Yoast SEO Free plan contains everything that you need to manage your SEO, and the Yoast SEO Premium plugin and its extension unlocks even more super cool tools and provides superb functionality. As your intention is to make your WordPress site the best, choosing the Yoast Premium plugin would be thoughtful.
The Best Premium Analytics Plugin - MonsterInsights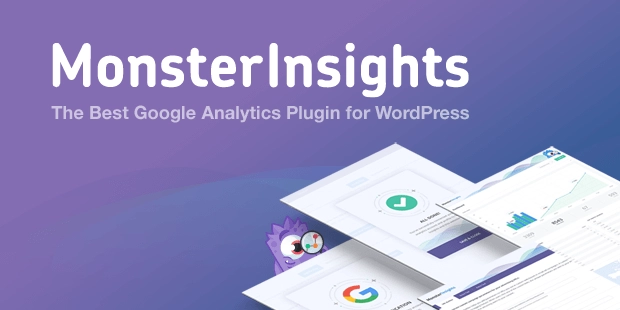 On the road to making your website or blog a successful one, it is important to analyze the performance of your WordPress site regardless of what stage your WordPress site is currently on.
MonsterInsights is the best and the most popular premium analytics plugin for WordPress. It has over 2 million active installs. It helps you to add Google Analytics to your WordPress site easily and helps you to use Google Analytics like a pro.
MonsterInsights allows you to set advanced trackings such as forms, e-commerce, ads, custom dimensions, etc. Plus, you can see all of the analytics on your WordPress dashboard.
Key Features
Google Analytics Dashboard - You can see your website analytics report right inside your WordPress dashboard with actionable insights.

Real-time Stats - Get real-time stats right inside WordPress to see who is online, what they are doing, and more.

Universal Tracking - Set up universal website tracking across devices and campaigns with just a few clicks. You will not need any code.

Enhanced E-commerce Tracking - 1-click Google Analytics Enhanced E-commerce tracking for WooCommerce, Easy Digital Downloads & MemberPress.

Page-Level Analytics - Get detailed statistics for each post and page.

Affiliate Link & Ads Tracking - Automatically track clicks on your affiliate links, banner ads, and other outbound links with their link tracking.

EU Compliance (GDPR Friendly) - Make Google Analytics compliant with GDPR and other privacy regulations automatically.

Performance & Optimize - Enable Google Optimize for A/B testing, adjust speed & sample rate, etc.

Custom Dimensions - Setup tracking for authors, categories, tags, searches, custom post types, users, plus other events.
Pricing
The MonsterInsights plans start from USD99.50 per year. They also have a Free plan too. The Premium version comes with more super cool features than the Free version.
The Best Premium Security Plugin - Really Simple SSL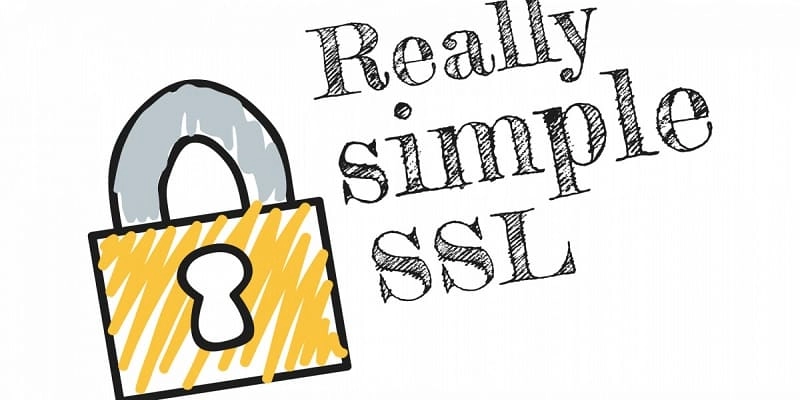 Google has announced that any site without an SSL certificate, will not rank higher and for sure will be marked as "Not Secure". To avoid that, using a plugin that ensures an SSL certificate is a must. That means you need to use a plugin that redirects every request to HTTPS.
Really Simple SSL does this job fast better than any other plugin. This plugin comes with lots of cool features that you will find quite helpful for the security segment of your WordPress site. The Really Simple SSL is the most popular among all premium WordPress security plugins.
Key Features
HTTP Strict Transport Security - Forces browsers to load the HTTPS version. With the help of this feature, no visitor sees the HTTP variant of your site.

Extensive Scanner - Detects the source of mixed content that couldn't be fixed automatically. It also shows you what you have to do if you don't have a secure lock yet.

Mixed Content Fixer - It allows you to check for errors that can occur after forcing SSL.

Secure Cookies - HTTP only and secure flags to make cookies secure and encrypted.

Premium Support - Consists of premium and responsive email support.
Pricing
The Really Simple SSL pricing plans start from USD 29 per month. It has three types of premium plans which you could try - Personal, Professional, and Agency with advanced features to unlimited versions, respectively. They do not have free plans.
The Best Premium Live Chat Plugin - Live Chat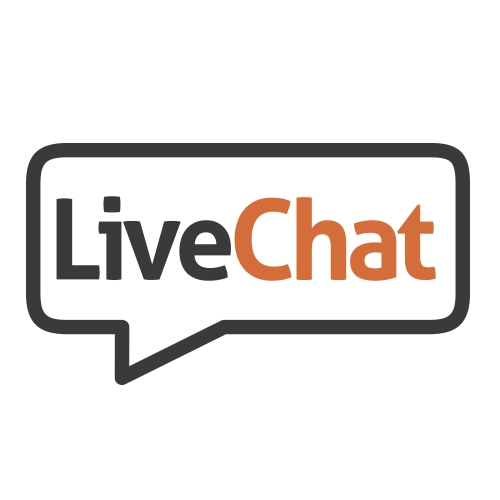 If you have an online store, a website for a SaaS company, or any kind of website that your users expect to contact you in some cases, giving them a live chat instead of contacting via e-mails, contact forms would be much better. In order to increase user engagement on your WordPress site, it is important to always create a user-friendly environment.
For that purpose, use Live Chat. Live Chat is a premium WordPress plugin that sets up live chats between you and your users through your WordPress site. It is the best premium customer support plugin for WordPress.
Key Features
Chat tools - There are lots of chat tools like message sneak peek, canned responses, chat tags, rich messages, file sharing, chat archives, notifications, chat transfer, and chat ratings.

Security - To ensure that security features such as encryption, credit card masking, access restriction, and visitor banning, are introduced.

Customer engagement - For great customer engagement, features like targeted messages, messaging mode, chat buttons, URL rules, chat routing, chat history, and chat transcripts are included.

Reports & analytics - Gives a general overview and in-depth data about your chat and agent activity.

Customization - You can change the look and feel of your chat widget so it matches your website's design. You can also change the language as you want.
Pricing
The Live Chat has Starter, Team, Business, and Enterprise plans to start from USD 16, 33, and 50 per month, respectively. If you are looking for an enterprise plan, they ask you to give them a call.
The Best Premium Email Marketing Plugin - Mailchimp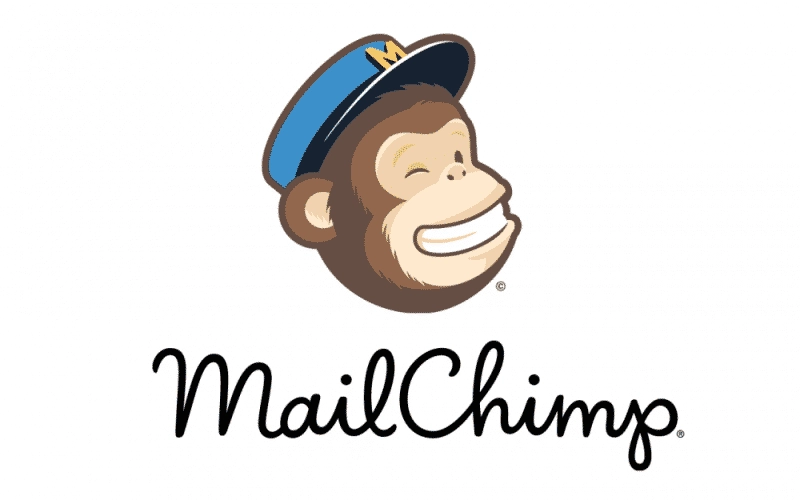 Mailchimp is one of the premium WordPress plugins for email and it is the most popular plus well-known one. It has 2,000,000+ active installations.
Key Features
Creative emails relevant to your users - This allows you to write creative emails to your users.

Checkbox integrations - A set of integrations to easily subscribe from existing forms on your site.

Sign-up forms - Flexible, user-friendly, and good-looking forms to subscribe people to your Mailchimp list.

Customize to your need - You have full control of customizing emails and appearances.

Reports & Logging - With reports, discover which of your sign-up methods & pages are performing best.

Styling Forms - Form designs are set according to your site's theme. You can change the design of your forms apart from your site's theme if you want.

Email notifications

User sync

E-commerce
Pricing
Mailchimp has both Free and Paid plans. But the Free plan is very streamlined. It only allows you to create sign-up forms and then add them to your site. So if you want access to more features, you'll definitely need to upgrade to a premium plan, which starts at USD9.99 per month.
The Best Premium Forum Plugin - wpforms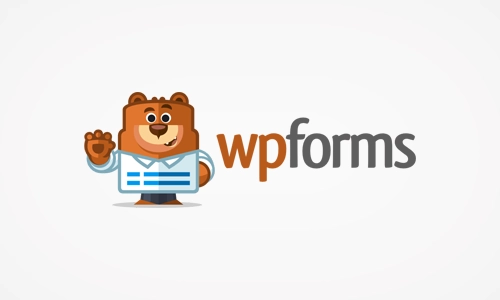 One of the most used strategies of marketing among successful website users is building up good connections with their website users. To fulfill that purpose, they use different methods such as emails, forums, questionnaires, forms, etc.
Forms are useful methods in blogging, marketing, etc. As you want to bring the best through your WordPress site, what about adding a form of feedback or form of contact for your users? It would be thoughtful. Wouldn't it be?
Key Features
Marketing & Subscriptions - You can create subscription forms and connect them with your email marketing service as you need.

Form Templates - Start with pre-built form templates to save even more time.

Responsive Mobile Friendly - WPForms is 100% responsive meaning it works on mobile, tablets & desktops.

Drag & Drop Form Builder - Easily create an amazing form in just a few minutes without writing any code.

Instant Notifications - Respond to leads quickly with our instant form notification feature for your team.

Payments Made Easy - Easily collect payments, donations, and online orders without hiring a developer.

Entry Management - View all your leads in one place to streamline your workflow.

Spam Protection - Smart captcha and spam protection automatically prevent spam submissions.

Easy to Embed - Easily embed your forms in blog posts, pages, sidebar widgets, footer, etc.
Pricing
The pricing plans of wpforms start from USD39.50 / year. It does not have a free plan but a set of paid plans called Basic, Plus, PRO, and Elite.
Conclusion
This is by no means an exhaustive list when it comes to plugins, but what I have mentioned is a great starting point for you to start your content journey. As mentioned there are plenty of plugins around, and I chose to showcase some of the premium ones that will be super useful to you. To conclude this whole article in one short sentence, I would suggest that you — use the best to bring the best. Feel free to comment with your ideas, suggestions, and questions down below.