This particular blog post will focus on How to Start a Blog with Ucraft. We've covered a great many blog articles that focus on various CMS options and web builders, like — How to Add Comments to Webflow with Hyvor Talk. In 2023, blogging has become the advertising form of choice with a great many businesses and individuals taking to the World Wide Web to share their wares.
Why Blog?
If you are not a great writer and find it easier instead to speak to people – vlogs might be your marketing weapon of choice. However, if you are a person who expresses themselves better with the written word, blogs could easily be the best bet. Of course, you could run a vlog along with your blog. One significant disadvantage of vlogs is that they do not show up on web searches all the time. Of course, a few keywords help. However, they do not show up as well as the content does, which is blogging.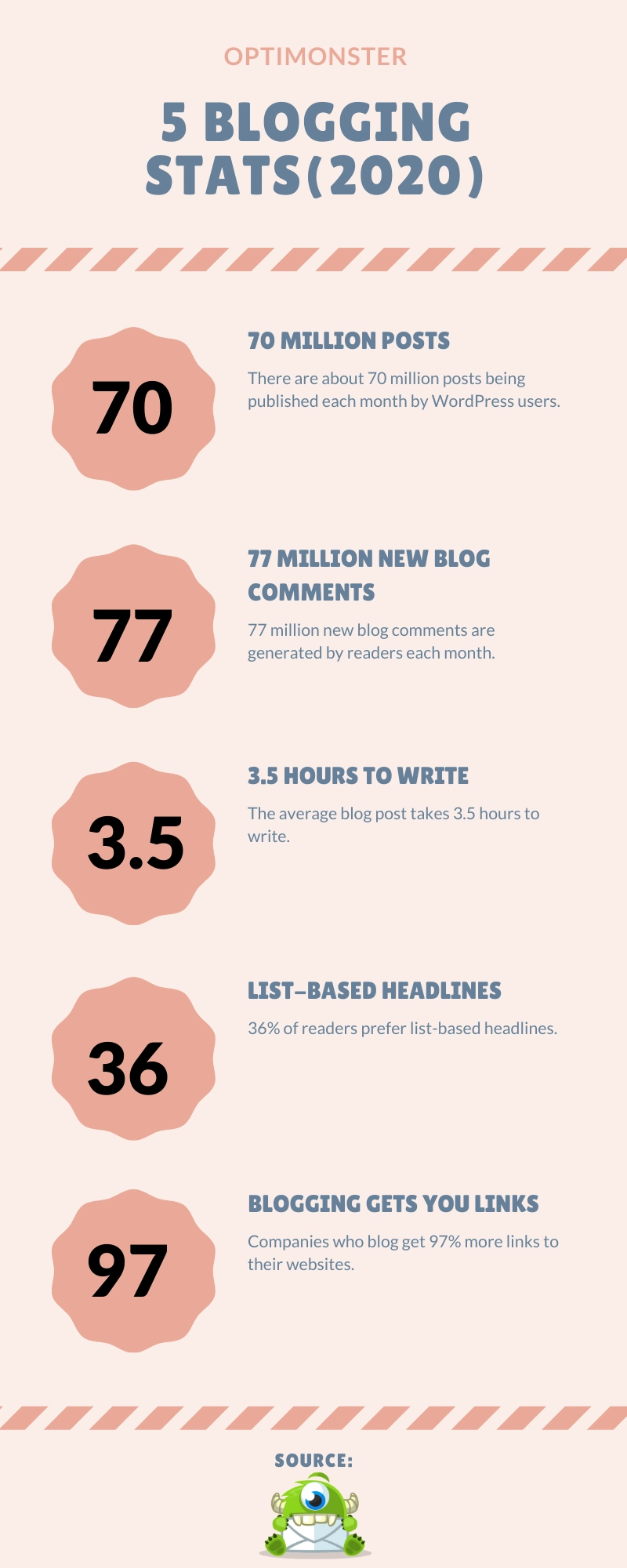 Every digital experience should be about sharing a story. Bloggers tell a story to their customers, which can go a long way to help influence the decision-making process. In fact, social media influence has become a primary digital marketing strategy across most commercial industries.
What Website Builder Should I Use?
There is a mistake that many of us make and that is thinking that WordPress is a Website Builder. It isn't. It's a CMS. An ideal definition of a website builder would be a hosted, no-code tool for building a website. To put this in perspective, WordPress doesn't require you to code, it is self-hosted.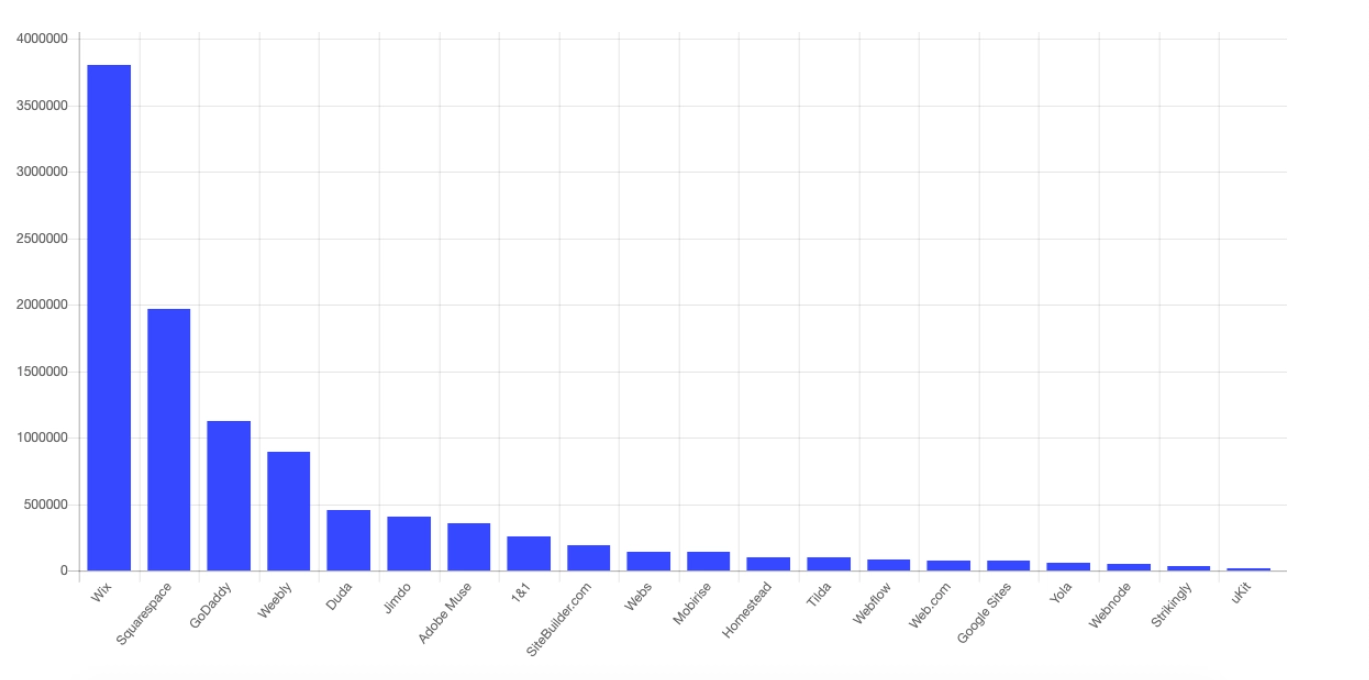 The above graph gives a look at what the website builder market looks like. While the website builder market is certainly well-represented by Wix, which is a worthy option for sure, remember that it is something that you need to think of as one of the many options that are available.
While Ucraft is one website builder that doesn't seem to be represented at all, you can be assured that it is an option that you should seriously consider. To put it simply, Ucraft is ideal for anyone looking to develop a beautiful website for themselves or to showcase their projects, business, or events.
The next section is all about How to Start a Blog with Ucraft.
How to Start a Blog with Ucraft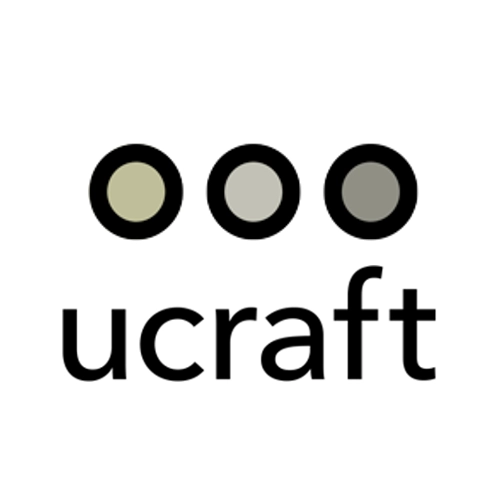 Much like its artsy name, Ucraft is a website builder that puts design at the forefront of everything it does. A sleek editor, useful features, and templates that let your images 'pop' are just a few things Ucraft is well-versed in.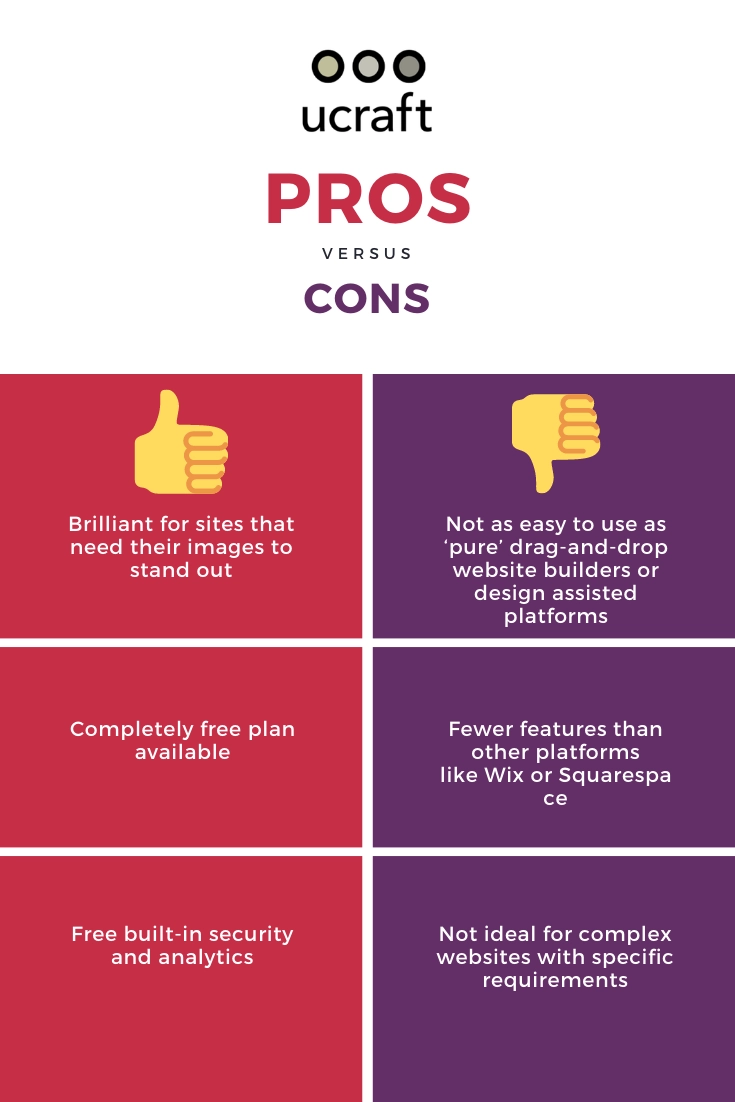 In all fairness, every website builder has its advantages and disadvantages, however, it would make sense to actually create a blog that would showcase the ease with which you can do it. If you're a start-up or need a personal website, the answer is very. You can start off on the free plan and upgrade as your site grows. For small-to-medium sized businesses or online stores, however, you may find you hit a bit of a ceiling with Ucraft.
The Process of Creating a Blog on Ucraft is as follows: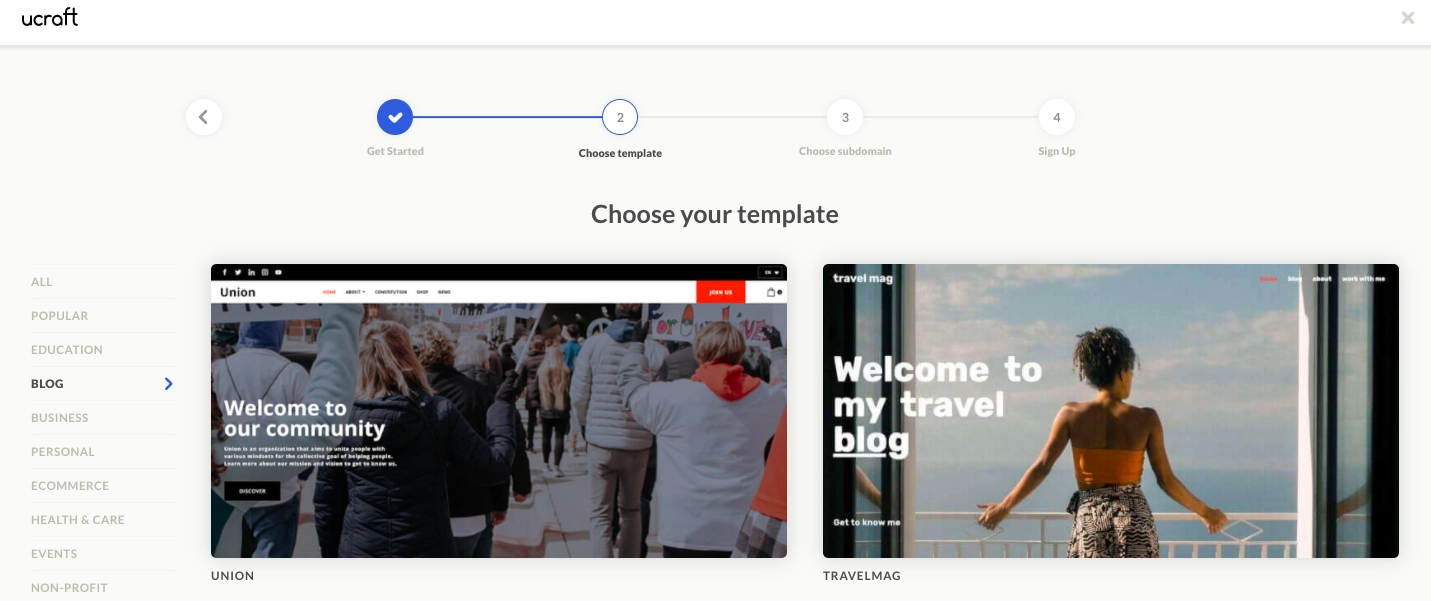 1. Simply click over to Ucraft and choose your template.

2. Choose your subdomain.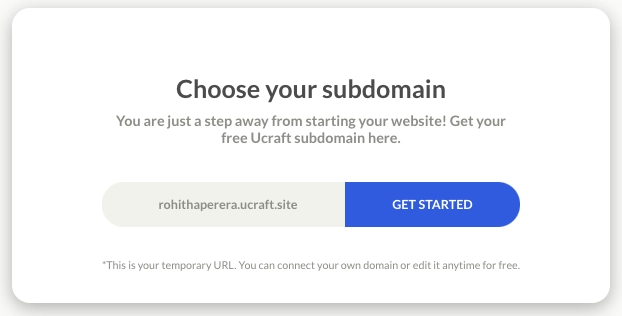 3. Once this is done, it is a matter of getting started.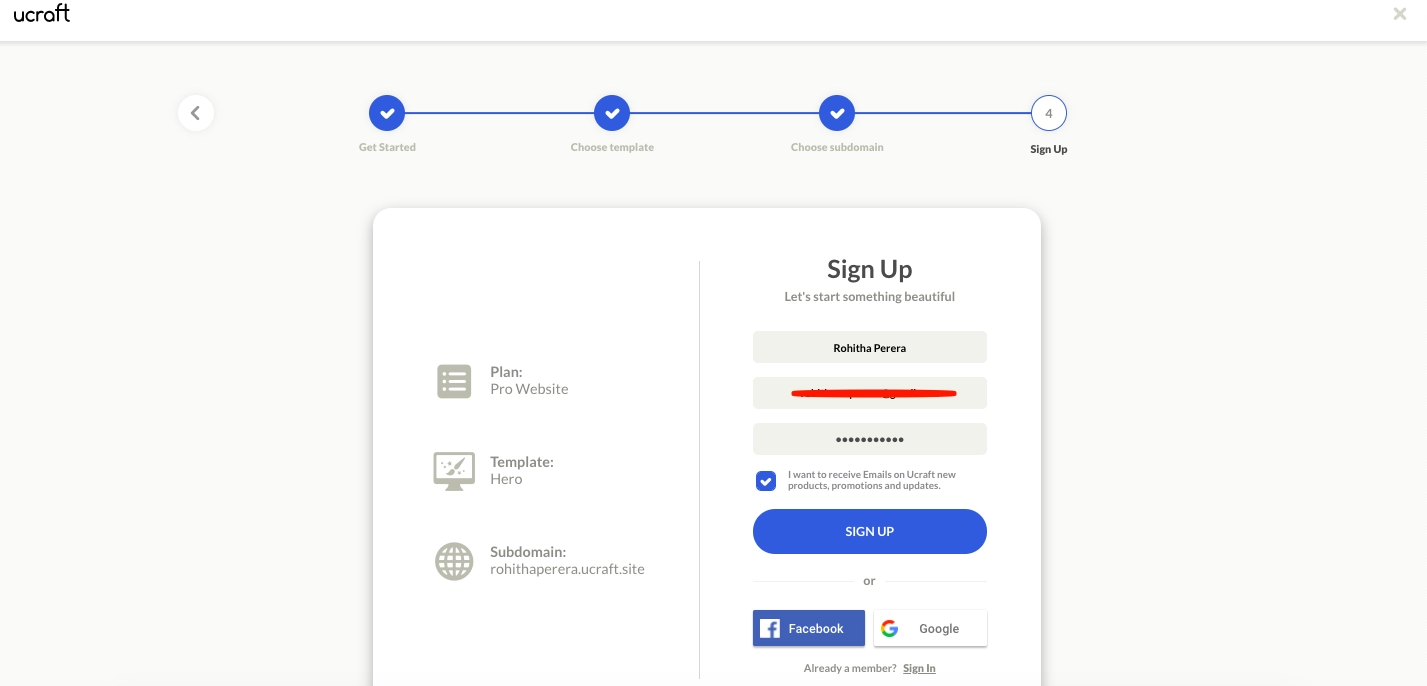 4. Simply sign up.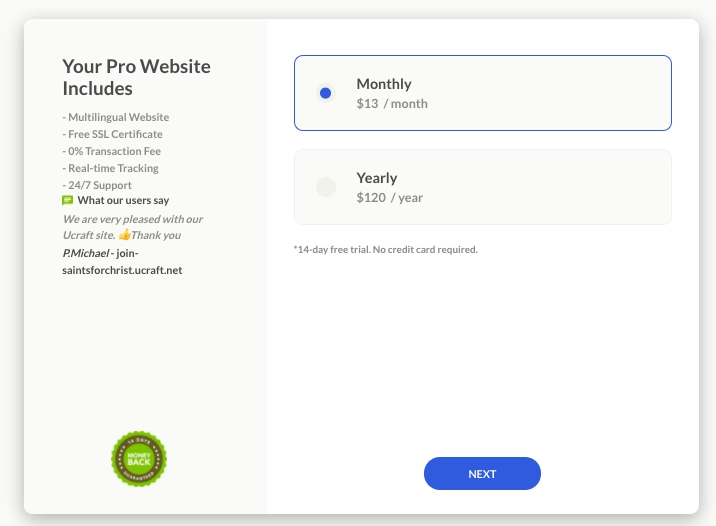 5. Choose your Plan.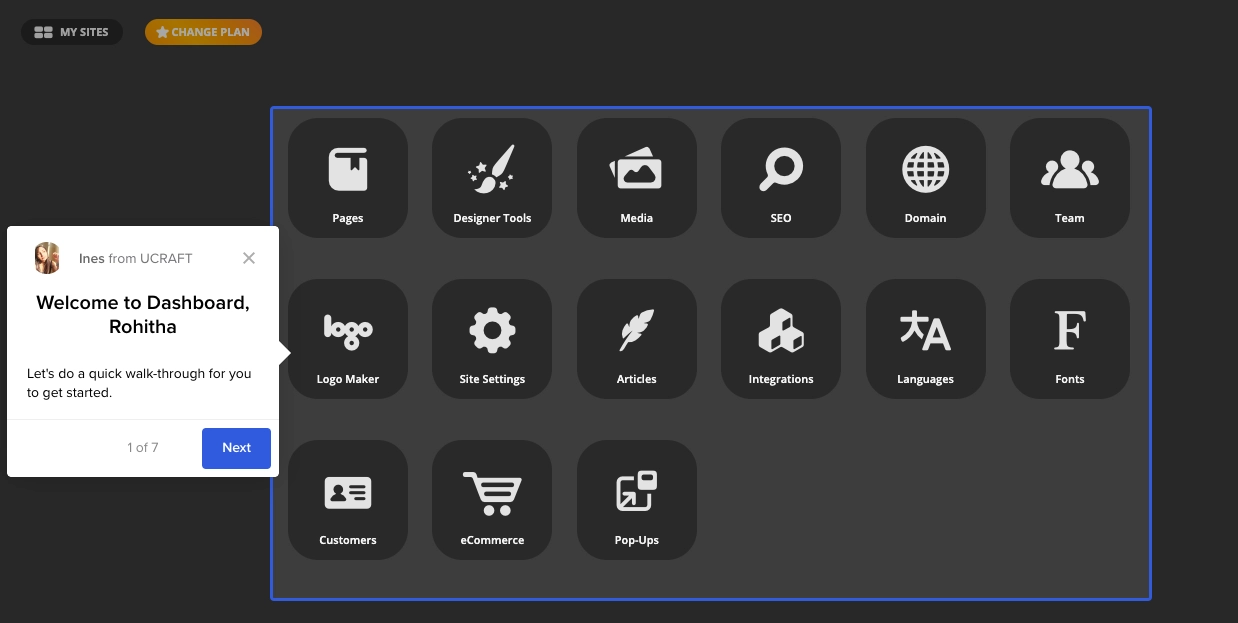 6. Use the Dashboard to tinker around.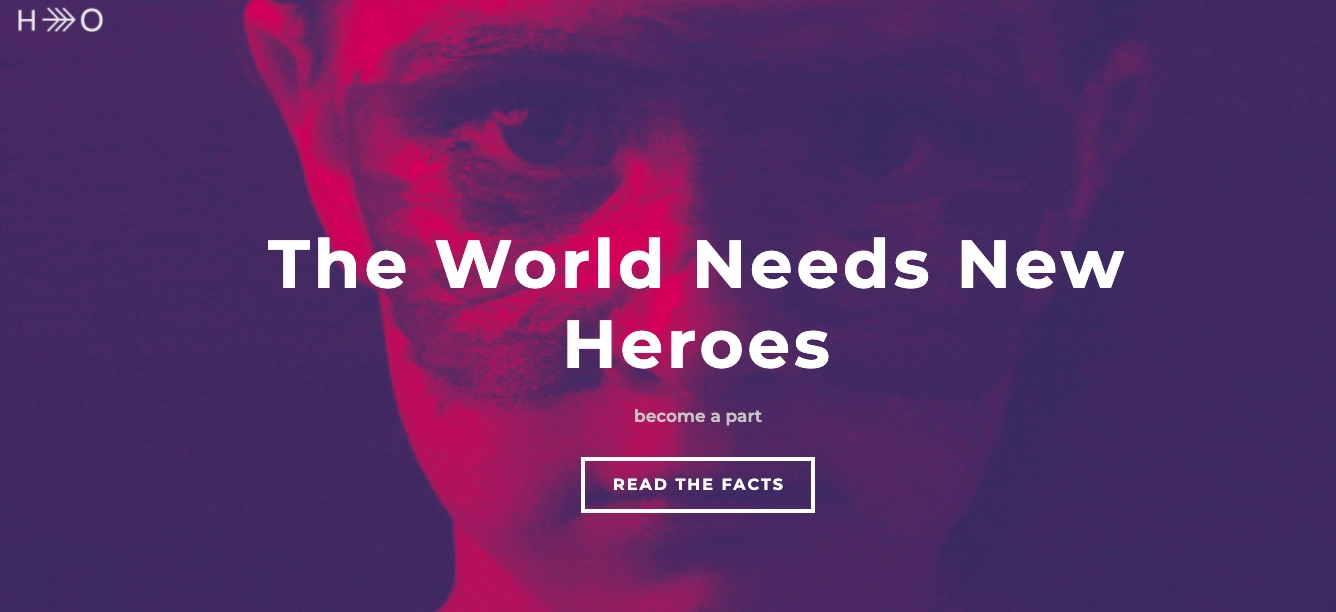 7. You are ready, and it's true: The World Does Need You.
What is Hyvor Talk and Why You Need It
We wrote about What is a Commenting Strategy? back in July, and as a marketer, we can tell you that commenting should be part and parcel of your content strategy. Having a comment box and embedded comments is important.
Hyvor Talk is an embeddable, fully-functional commenting platform for any website (not only react-powered). Among the other similar options available in the market, Hyvor Talk is special due to many reasons.
Privacy-focused – never sell your or your visitors' data.

No ads/tracking placed on your site.

It comes with affordable pricing.

When considering a commenting platform for static sites, the most important factor is speed. Hyvor Talk is fast and lightweight.

Fully customizable. 
Here is the process of installing Hyvor Talk on your site.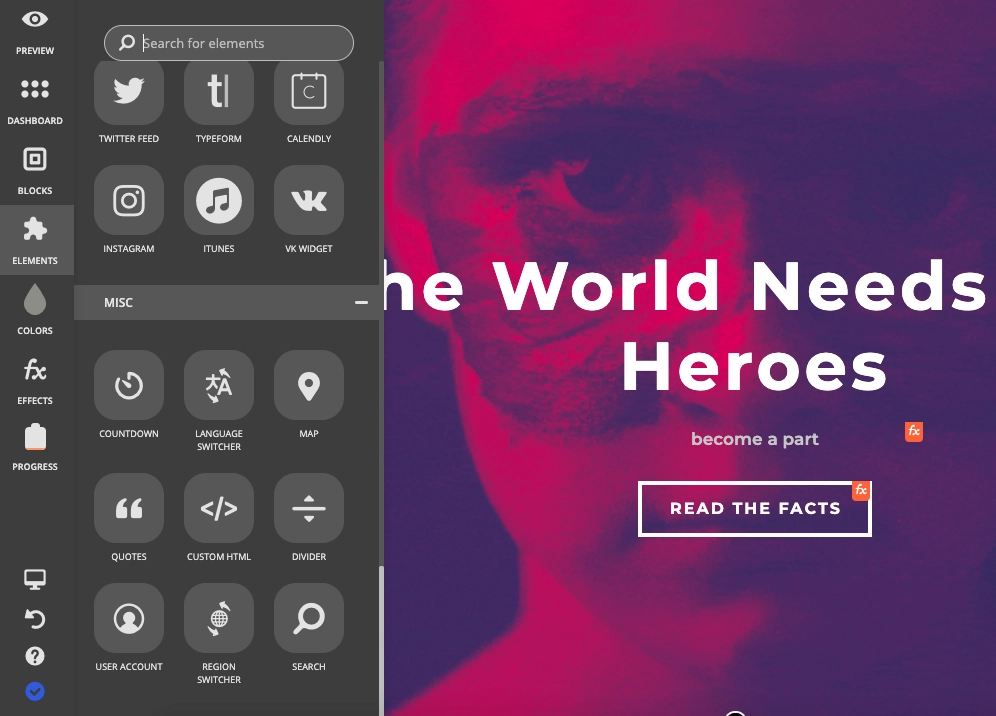 1. Simply drag and drop the Custom/HTML element.

2. First, you need to sign in or sign up at Hyvor. Go to Hyvor Talk Console. Then choose Manual Installation, and Copy the Code.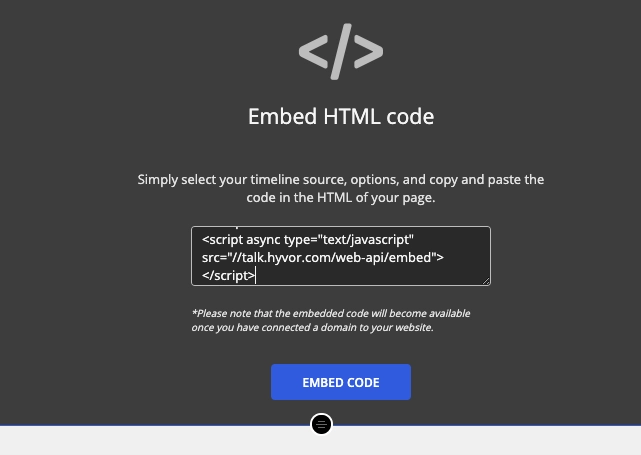 3. Embed the Code.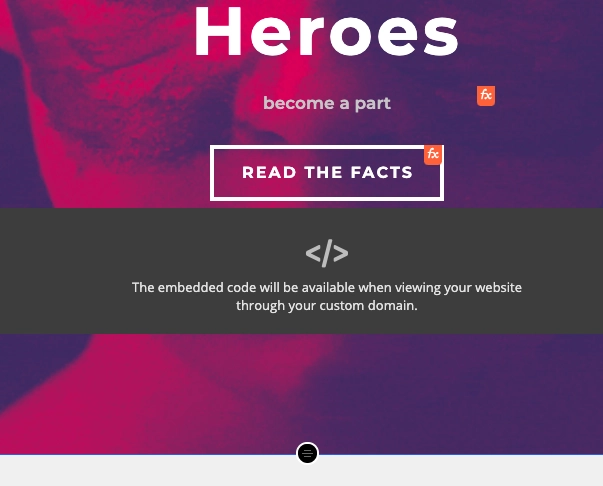 4. You need to have a custom domain in order to see Hyvor Talk in operation.
How to Connect a Custom Domain to Your Website using Ucraft is an easy experience.
To Conclude
If you're looking for an easy website builder with great features at a great value then Ucraft has what you need. Whether you want to start with the free plan, create a basic website for a good price, or set up an online store, Ucraft comes equipped with useful tools to build and manage a high-quality website. The Ucraft dashboard makes it simple to handle everything from designing the site to growing traffic and beyond.