If we look back 10 years back, we can see that most of the web applications and tools relied on skilled developers all the time. People who are not keen on coding could not imagine using them without an experienced developer. However, as time pass by, developers have focused on creating tools that are no-code. Up to now in 2023, it is said that "NO CODE IS FUTURE!" - Arun Saigal, Cofounder, and CEO of Thunkable.
There is no doubt that you have tried one of the no-code tools in your life with or without knowing. If you have experience already, comment down below your experiences.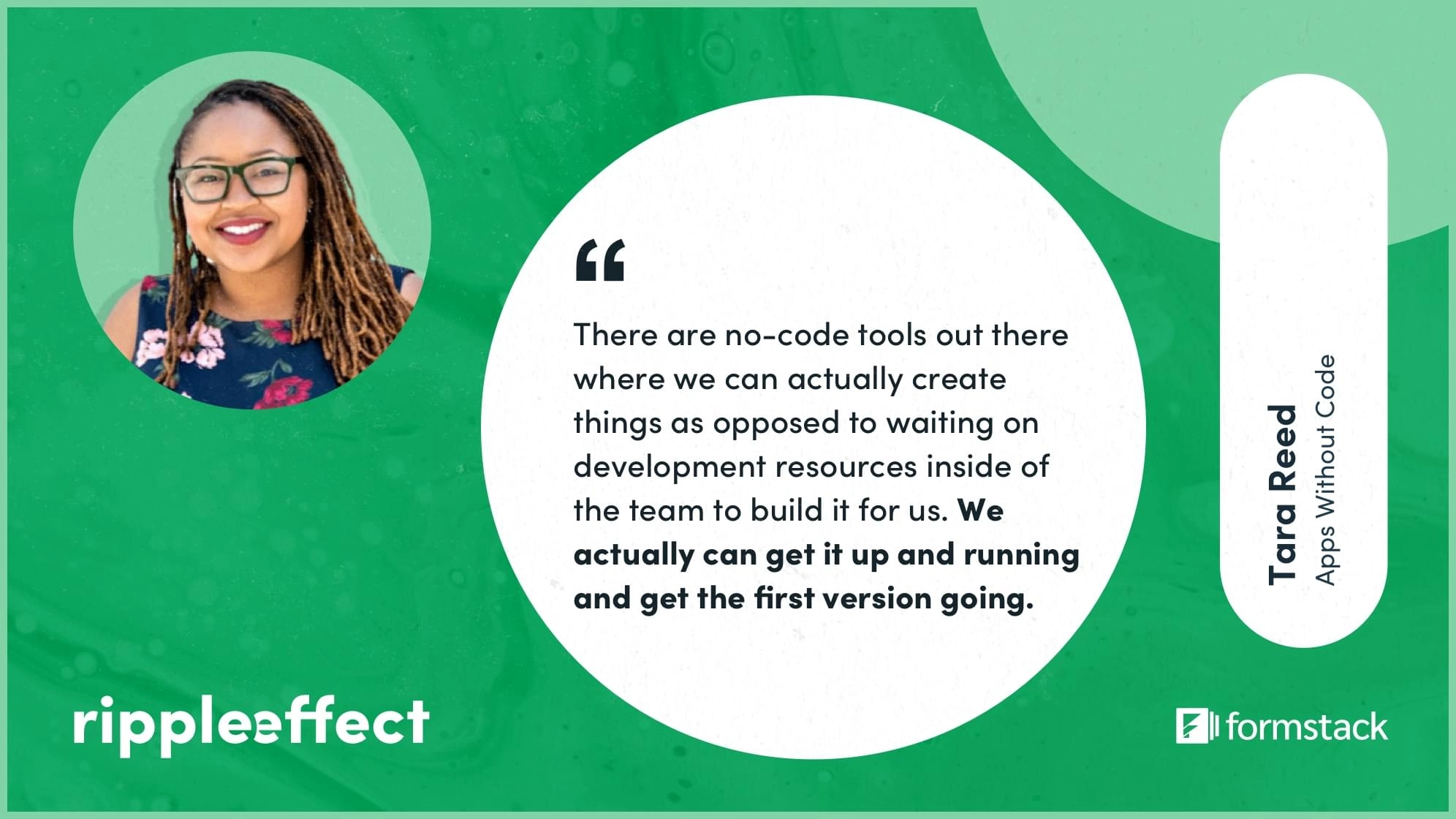 What is No Code?
No code is a practice or a method of not using coding to use a particular application but using Graphical user interface(GUI) tools. These type of tools allows non-programmers/ non-technical people to build and publish their own applications.
Benefits of No Code Tools
These tools are making a tech evolution in the industry and the industry is getting adapted to the new trend and that evolution. Moreover, the benefits of these tools have made a great impact on both organizations and sole workers.
Reduce Cost - Development is not that cheap, it costs a lot. These tools reduce costs that are needed for extra developers and extra-paid tools.

Empower Employees - Reports depict that 70% of the employees are not empowered with the technology in the industry. But, with the help of no-code tools, employees are empowered to do work without codes that required coding earlier. In other words, employees are now keen on tackling tough problems with these tools.

Adapt Easily - These tools give users the power to rapidly adapt to the processes and workflows as needed. Similarly, no code or low code tools do not require a large number of developers to make changes or to be trained in order to use particular tools.
There is plenty of these kinds of tools that can be categorized into different sectors such as website building, automation, customer help, guides, blogging, comments, content management, analytics, email campaigns, etc.
Webflow - Website/Blogs Building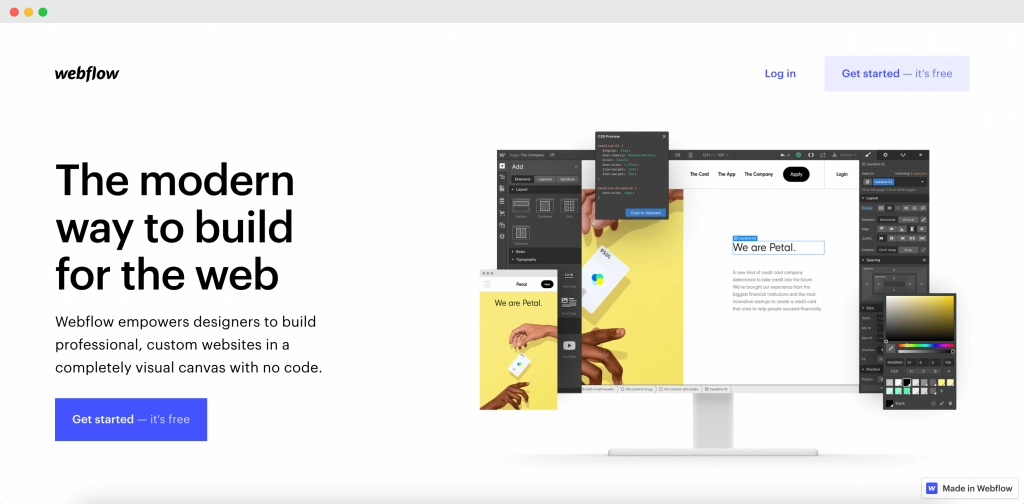 Webflow is a CMS (Content Management System) or in other words a website-building platform. It allows you to design responsive websites as you prefer. Not a single line of code is needed to design/create a responsive website using Webflow. Webflow has a super user-friendly editor which allows you to design your website. If someone asks if Webflow is good for beginners, the answer is a BIG YES. Webflow is ideal for beginners as well as for people in intermediate and advanced levels. The UI is very intuitive and no front-end developing knowledge is needed but a creative mind is needed. So, if you are a beginner, you can create a blog on Webflow.
This is what the editor of Webflow looks like.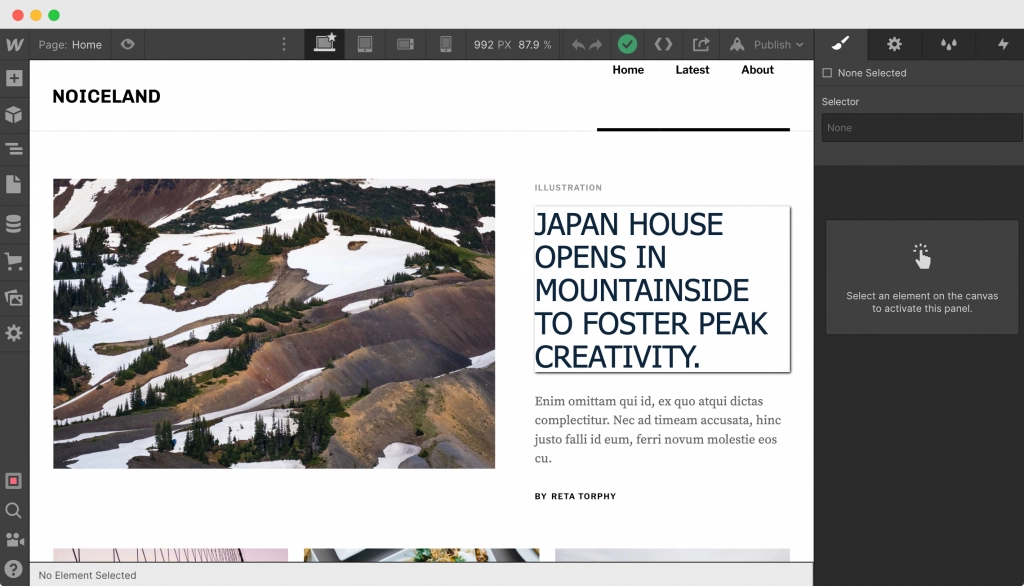 Visit Webflow to discover more.
Pricing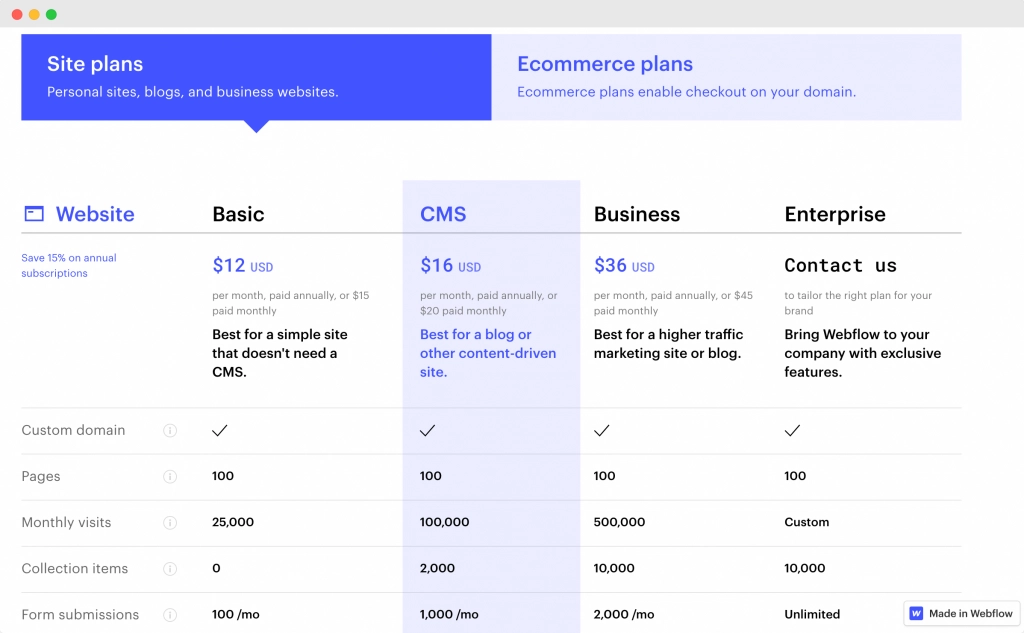 Webflow has flexible pricing plans for both sites and e-commerce purposes. Basic, CMS, Business, Enterprises, Standard, Plus, Advanced are the plans given for Site Plans and Economic Plans respectively.
Notion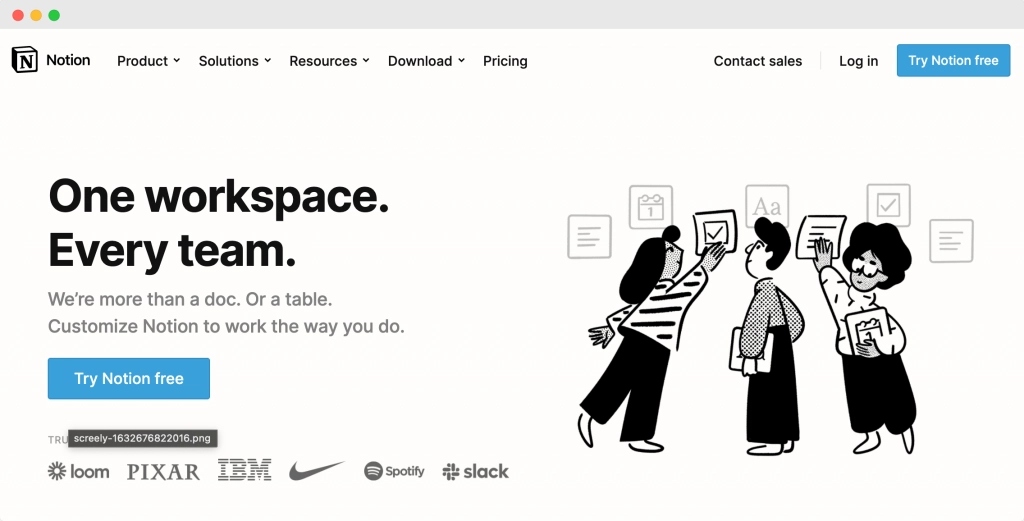 This is a no-code tool that provides components such as notes, databases, kanban boards, wikis, calendars, and reminders that users can connect to these components to create their own systems for knowledge management, note-taking, data management, and project management, among others. However, these components and systems can be used individually, or in collaboration with others. Moreover, Loom, Pixar, IBM, Spotify, Slack, and Nike use Notion as a tool in their businesses.
Moreover, this tool is specially built for,
Enterprise

Small business

Personal use

Remote work

Startups

Education

Engineering

Product

Designing

Managers
To user Notion, just sign in and start going through the workspace. This is what the Notion workplace looks like.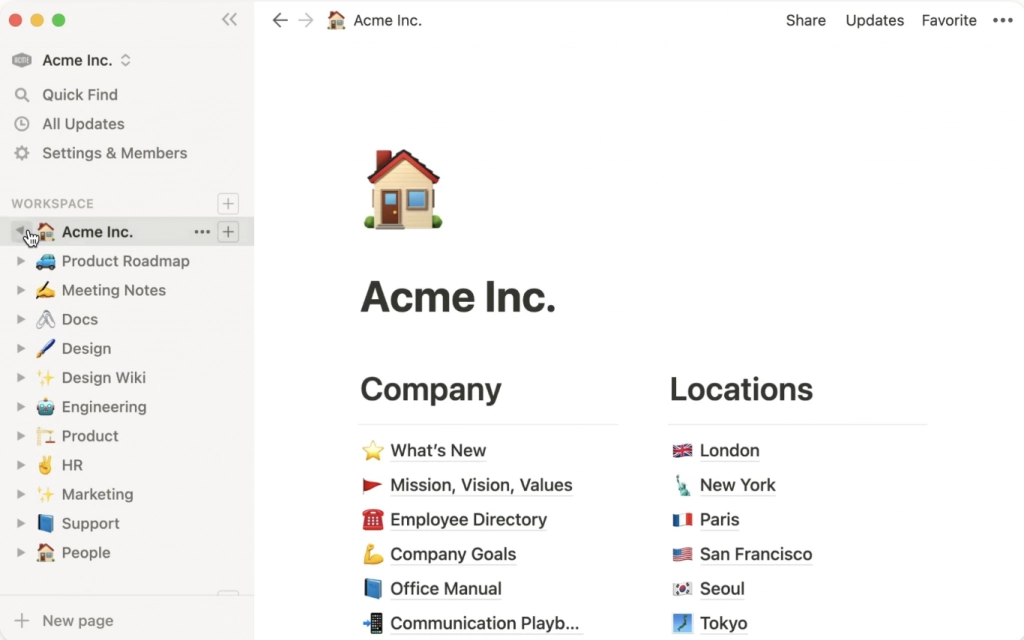 There are templates available for your ease which are also customizable.
Pricing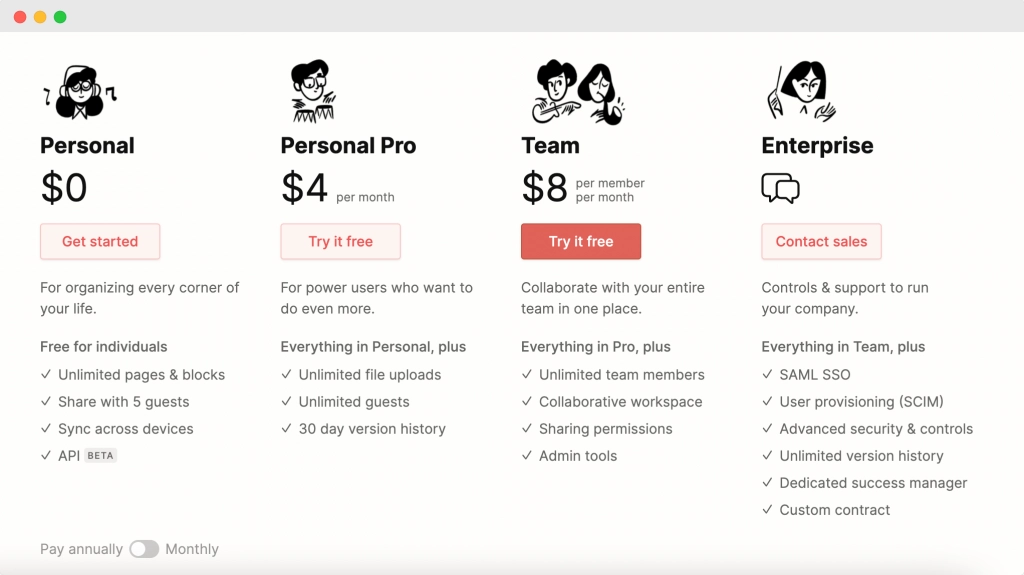 In Notion, the pricing plan is quite interesting. They have a free plan which is called "Personal". Moreover, the Personal Pro plan for 4$ per month, the Team plan for 8$ per month, and the Enterprise plan are given at custom prices. You can choose any of the above according to your needs. In addition, Notion has let its users pay annually instead of monthly.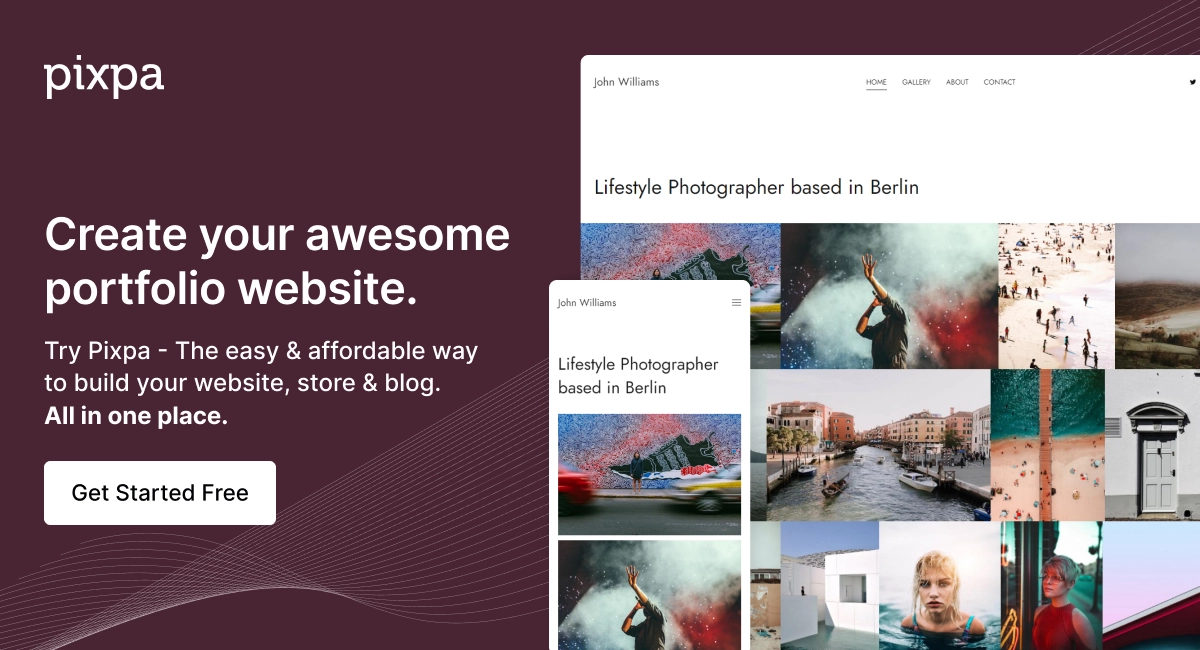 Pixpa is a leading no-code website and store builder for photographers, artists and designers. Pixpa empowers creators to easily build and manage a beautiful, professional website with a built-in online store, blog, and client galleries. Pixpa's versatile platform has everything you need to showcase, share & sell your work online and grow your business. 
Pixpa's drag and drop website builder combines simplicity and ease of use with flexibility and powerful features. With over 150+ beautiful, mobile-friendly templates to choose from, there is something to fit every style and requirement. Even a beginner with zero experience in website building can get a grip on building professional websites in no time like a pro. 
Additionally, the 24/7 customer support via email and chat and comprehensive help center provide users with the resources they need to get assistance when needed.

Check out the features that make Pixpa the top choice for creators to build their website.
Pixpa's all-inclusive pricing plans range from $6 to $25 monthly. Discounted annual and 2-yearly options are also available.  All plans offer generous resources, unlimited bandwidth, SSL certificates and 24/7 support.
Start creating your website with a free 15-day trial at Pixpa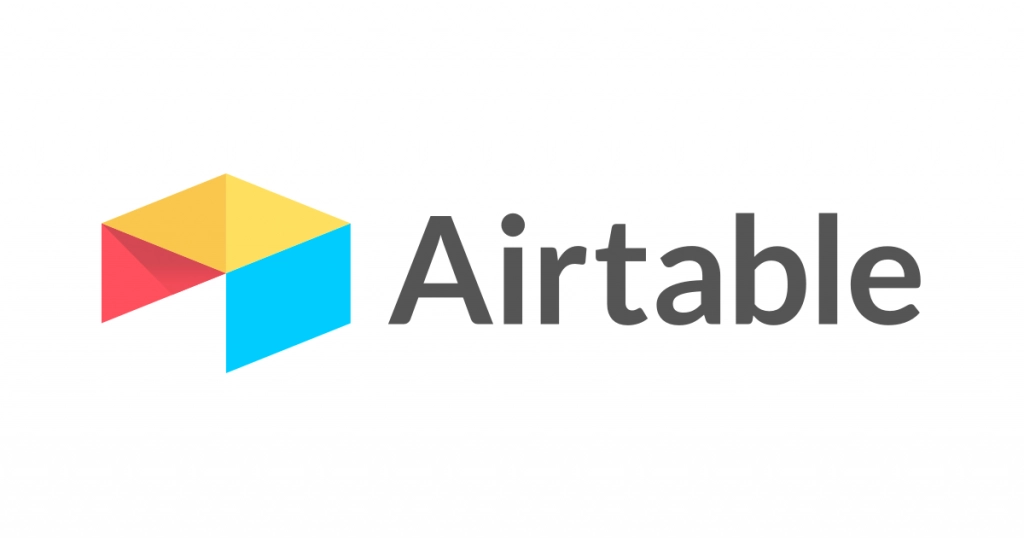 This is a low-code (almost no-code) platform for building collaborative apps. By using Airtable you can customize your workflow, collaborate, and achieve ambitious outcomes. Moreover, Airtable is a spreadsheet-database hybrid, with the features of a database but applied to a spreadsheet. In other words, this is a relational database tool. Airtable is also an online collaboration tool. Using Airtable is easy and highly versatile. You can use it to manage work, track and organize inventories, plan an event, and so much more.
Pricing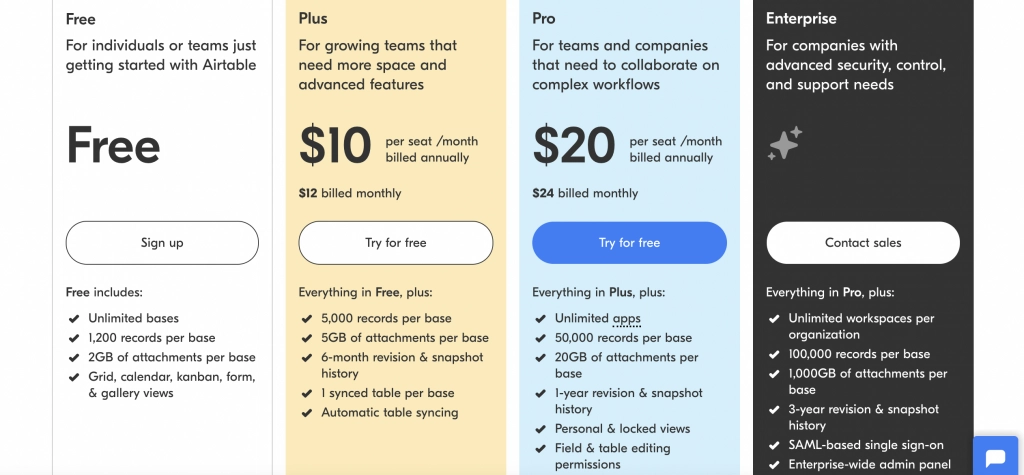 Airtable has a free plan while having three paid plans. Plus, Pro and Enterprise are the paid plans that cost you 10$/month, 20$/month, and custom prices for those paid plans respectively.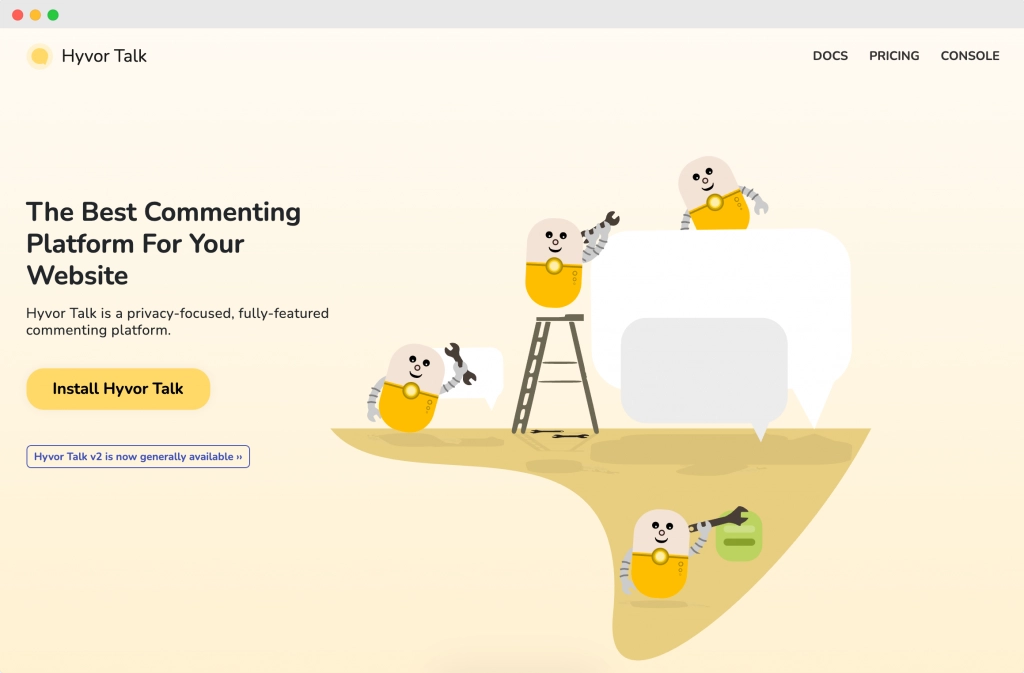 Hyvor Talk is the best-known no-code tool for comments. It is fully privacy-focused and a fully-featured commenting platform. You need zero codes to use Hyvor Talk. It has given its users integrations for many CMSs such as WordPress, Ghost, Squarespace, Blogger, Shopify, Jekyll, etc. Most of the commenting plugins require some coding knowledge to use; but Hyvor Talk has become the buddy of all levels of people(Beginner, Intermediate, and Advanced).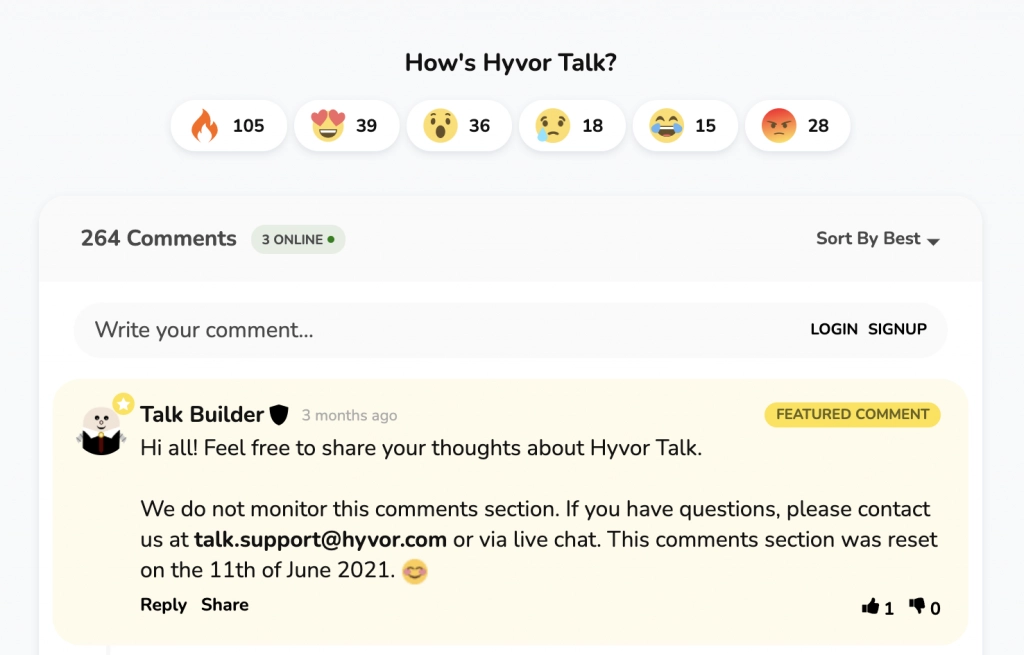 Unlike other commenting plugins that require knowledge in coding to use it, Hyvor Talk has given their users super cool features such as,
Zero Ads - Hyvor Talk does not show ads.

No user tracking - User behavior is not tracked.

User-Friendly UI - The UI of Hyvor Talk is super user-friendly.

Multi-languages - Supports lots of languages.

SSO (Single Sign-on) - For persons who do not like their users to be signed up in Hyvor Talk can use SSO.

Fully customizable - Commenting sections' appearance is fully customizable.

No room for spam - In Hyvor Talk, no spam comments are allowed.

Top-notch moderation - IP moderation, shadow banning, trusting, assigning badges, email moderation, and many more options are there.
Pricing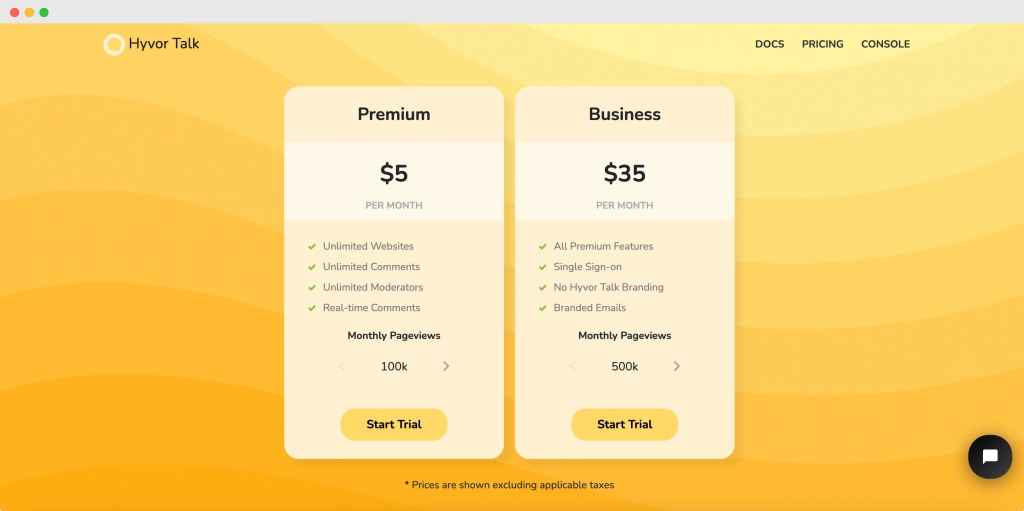 They have pricing plans called Premium and Business. This tool is a paid tool that charges you according to your monthly page views.
Voiceflow - Voice Technology
This tool helps teams design, prototype, and launch voice & chat assistants. With the help of this tool, you can create conversations for any channel such as chatbot, IVR, custom assistant, Alexa, Google, in-car assistant, etc. Using Voiceflow, you can design contextual conversations easily. They have a fast & visual drag-n-drop canvas that consists of leverage reusable components, robust context models, interaction model exports, and more.
Voiceflow is used by many world-famous companies such as BMW, Amazon, Spotify, Google, Best Buy, Motorola, Adobe, The New York Times and so many more.
Pricing
Voiceflow is a free tool that also has paid plans called Pro and Enterprise. Moreover, it gives the Pro plan for 40$ per month while the Enterprise plan is given for custom prices. However, you can save 20% when paying them annually for a particular plan you choose.
Zendesk - Customer Supporting
This no-code tool is built to make customer service better. They have built Zendesk software to meet your customers' needs, set your team up for success, and keep your business in sync. Mailchimp, Siemens, Tesco, Uber, and Khan Academy are proud customers of Zendesk. They have several products under Zendesk such as
Mainly there is Zendesk for Service and Zendesk for sale.
Pricing
Zendesk is a paid no-code tool that gives you a free trial to try it.
For Zendesk for Service, Zendesk has given you pricing plans under two categories: for everyone and for enterprises. Suite Team - 49$ per month, Suite growth - 79$ per month, and Suite Professional - 99$ per month are the plans for everyone while Suite Enterprise is 150$ per month, and additional enterprise plans for 215$ per month.
For Zendesk for Sales, the pricing plans go as follows.
This no-code tool is an email marketing tool built by the Mailchimp team. Mailchimp is the most used email marketing tool around the world. They provide you with all the marketing and commerce tools in one place. Even if you. do not know anything about marketing, you can use Mailchimp because Mailchimp provides you with world-class technology and support to help your business launch, build, and grow to meet your goals. 12 million businesses use Mailchimp including East Fork, Fader, Sweat, etc.
Pricing
They have three different main pricing plans for marketing platforms, website & commerce, and transactional emails. The transactional email plan is especially given to developers.
Mailchimp has given you a free plan too.
UserGuiding - User Guiding and Touring
This no-code tool helps you increase user adoption with product tours that don't require any coding, allowing you to prompt the right in-app experience. You can guide your users and display help articles they can read without ever leaving your app or your website. And, you can do it all with zero technical expertise, with the help of their drag-and-drop interface.
Pricing
UserGuiding has a 14-day trial and three paid plans called Basic, Professional, and Corporate that costs you 99/month, 399/month, and 699/month respectively.